ONSITE: Claymation (Ages 15–18)
Do you want to make things move? Explore the world of claymation, where everything is alive. Create your own unique characters, intricate sets, foley or musical sounds, and piece together your imagined world through the hands-on process of stop-frame animation.
This class counts as a core course toward VisArts' Art League Certificate.
Special Notes
Students need a camera (phone, tablet, or DSLR) to animate with and record sound. Students will need an iPad or tablet that can download a free stop motion app- VisArts has a few to borrow during class- if you need one, please reach out to Tesni at [email protected] to reserve one.
Due to a set of stairs, this classroom is not wheelchair accessible.
Classes are confirmed one week prior to the start date. In order to help us confirm classes, please register as early as possible.  
This is an On-site course. Students must follow social distancing protocols and wear masks at all times. For more info visit visarts.org.
About the Instructor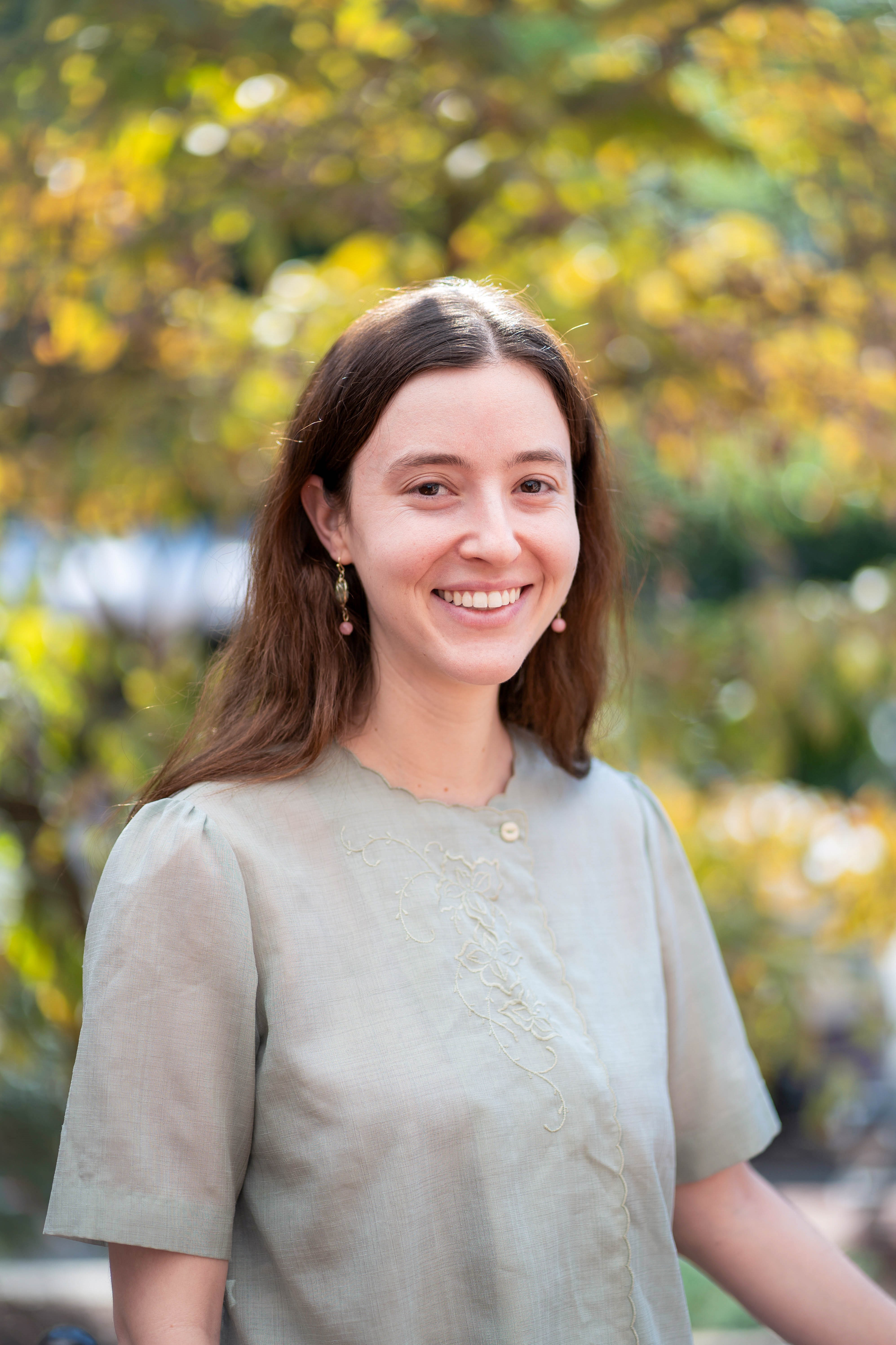 Evie Metz
I am a photographer, animator, video artist, and all around multidisciplinary maker. I earned my BFA from Maryland Institute College of Art in Baltimore, MD and my MFA from Virginia Commonwealth University in Richmond, VA. My art practice is centered in desire, pushing the boundaries of human strength and the limited nature of our humanness with the intention for us to transcend it.
Website: www.eviemetz.com
Instagram: @eviemetz
See More Classes By Instructor
Nicholas Daly
Nick Daly is a Richmond-based artist working primarily in sound composition and recording, as well as stop-frame animation. His formal background is in traditional drawing and painting, and he earned his BFA in Painting from the Maryland Institute College of Art.
See More Classes By Instructor
Back to Classes