ONLINE: What We Save: Writing About Objects We Prize
Fire, flood, hurricane, quarantine, even downsizing, evict you from home. What precious object must you save? In this class, students will explore memory and understanding using such chosen objects. Exercises and prompts will help them look more deeply. Writing and reflection will tap feeling and memory, layering them into fiction or nonfiction that brings the objects, and their worlds, alive.
Special Notes
Classes are confirmed one week prior to the start date. In order to help us confirm classes, please register as early as possible.
This class is held online through Zoom; learn more about how online classes work here
About the Instructor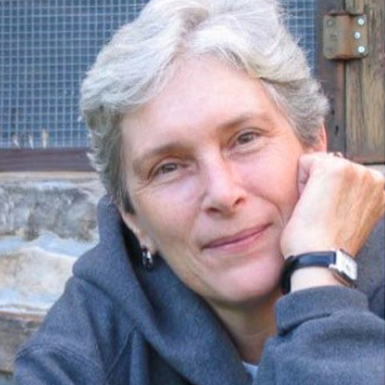 Deirdra McAfee
Deirdra McAfee's work, which has appeared in literary magazines such as Shenandoah, The Georgia Review, and Willow Springs, has won regional and national awards, including STYLE Weekly's Fiction Prize. She and BettyJoyce Nash (once her student at the Visual Arts Center) are co-editors of Lock & Load, an anthology of literary fiction forthcoming from the University of New Mexico Press. Deirdra has taught at the Visual Arts Center since 2001. A trained editor, she has an MFA in fiction from The New School and an MA in English literature from Georgetown.
www.deirdramcafee.com
See More Classes By Instructor
Instructor Website
Back to Classes