ONLINE: Linocut Portraits
In this class, we'll focus on carving and drawing techniques to help you create compelling portrait prints. We'll practice white line and black line approaches to hatching and crosshatching to create subtle gradients of tone. Each student can expect to leave class with two small editions of woodcut portraits!
Special Notes
Classes are confirmed one week prior to the start date. In order to help us confirm classes, please register as early as possible.
This class is held online through Zoom; learn more about how online classes work here
About the Instructor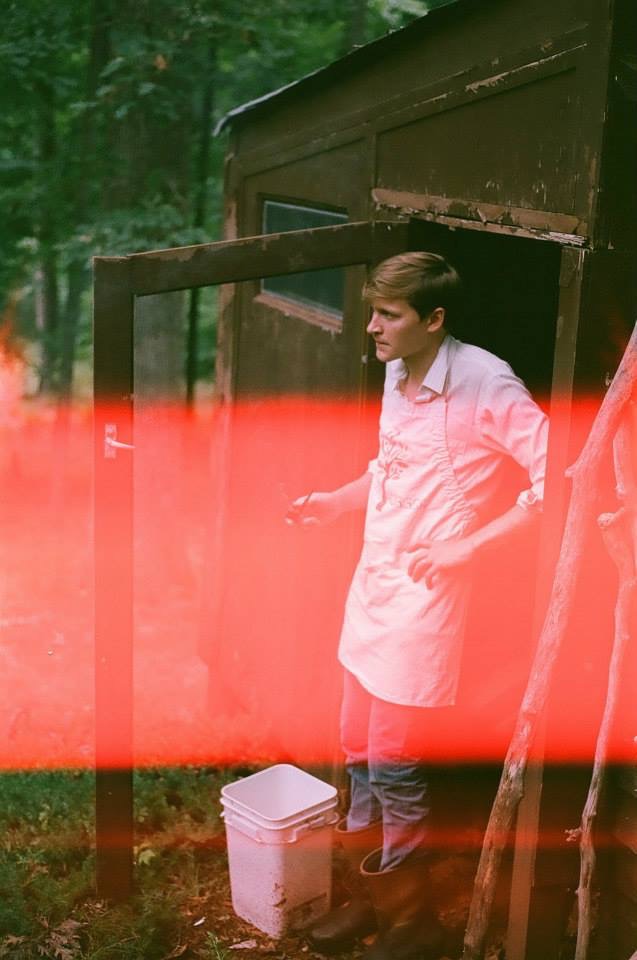 Barry O'Keefe
Barry O'Keefe is an artist from Richmond, Virginia working in printmaking, painting, and public art. In addition to classes at the Visual Arts Center, he teaches at VCU, Art 180 and Milk River Arts. In 2016, he received an MFA in printmaking from Ohio University. Thematically, his work engages with public space and community. His work has been exhibited in five countries and seven states and can be found in many private and public collections, including the Valentine Museum in Richmond, Va, UCLA, the Black History Museum of Virginia, the Library of Virginia.
Website: Barryokeefe.com
Instagram: @barryokeefe.
See More Classes By Instructor
Instructor Website
Back to Classes