ONLINE: Introduction to Songwriting
In this 2-hour session, we'll talk about how songs are built, including what make a chorus, a verse, and a bridge. We'll look at popular songs as we write our own original lyrics. We'll also talk about the intimidating questions of how to begin and end a song. As we delve deeper into the mechanics of writing lyrics, we'll count out the rhythms that exist naturally in everyday language and we'll use those rhythms to make our songs even more memorable. Taught by an instructor whose original musical was performed at Brown University, this class welcomes students of all backgrounds and interests, and particularly anyone new to writing! We'll plan to have fun, give ourselves freedom to fail, discover new meanings in old hits, and write something new!
Special Notes
This instructor speaks Spanish, but class is held in English.

Classes are confirmed one week prior to the start date. In order to help us confirm classes, please register as early as possible.

This class is held online through Zoom; learn more about how online classes work <a href="https://www.visarts.org/classes-camps/visarts-online-class-support/">here

About the Instructor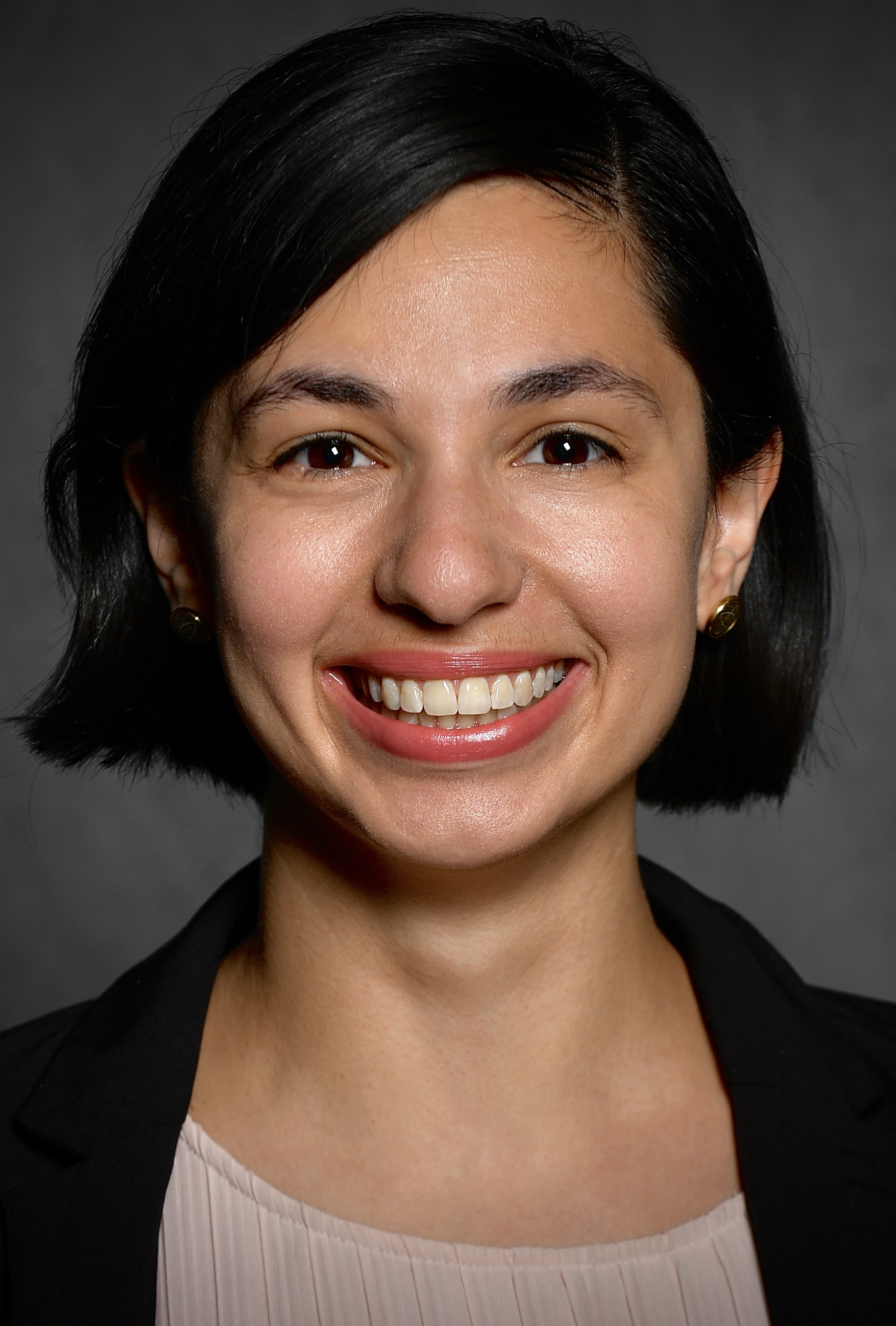 Samantha Steiner
Samantha Steiner is a writer and visual artist. A winner of Best Microfiction 2021, she has received fellowships from the Fulbright Foundation, the Saltonstall Foundation, and the Virginia Center for the Creative Arts. She holds a BA in Comparative Literature from Brown University and an MFA in Writing from Sarah Lawrence College. She is currently a Ph.D. student in English at the University of Rochester. Find her on social media @Steiner_Reads.
Website: www.samanthasteinerart.wordpress.com
Twitter/Instagram: @Steiner_Reads
See More Classes By Instructor
Back to Classes