ONLINE: Introduction to Adobe Lightroom: Editing Your Digital Photos
Do you sometimes wonder why your photos don't look as snappy and vibrant as the original scene? Good news: It is all fixable with some easy steps. In this three-hour workshop, students learn effective and time-saving methods in the develop module of Adobe Lightroom. Crop and straighten crooked horizons, fix exposure and contrast, get rid of color casts, fix part of an image, turn photos into black and white, and learn how to automate your process to save time. Students should have some familiarity with Lightroom (see special notes).
Special Notes
Please note that this class requires some familiarity in Lightroom: how to import and add photos to the Library, and how to create collections (basic organization in Library module). Regi will post a folder to google drive of photos to follow along the lesson, so you can download them to your computer. You will work on supplied photos for the entire workshop. You could still create a collection with your own practice images from a vacation, event etc., with up to 50 images. The photos should not be your best, but imperfect ones. Regi will send students a tutorial on importing and adding via email after you sign up.
Classes are confirmed one week prior to the start date. In order to help us confirm classes, please register as early as possible.
This class is held online through Zoom; learn more about how online classes work here
Materials List
Students will need to have Adobe Lightroom downloaded before class begins.
About the Instructor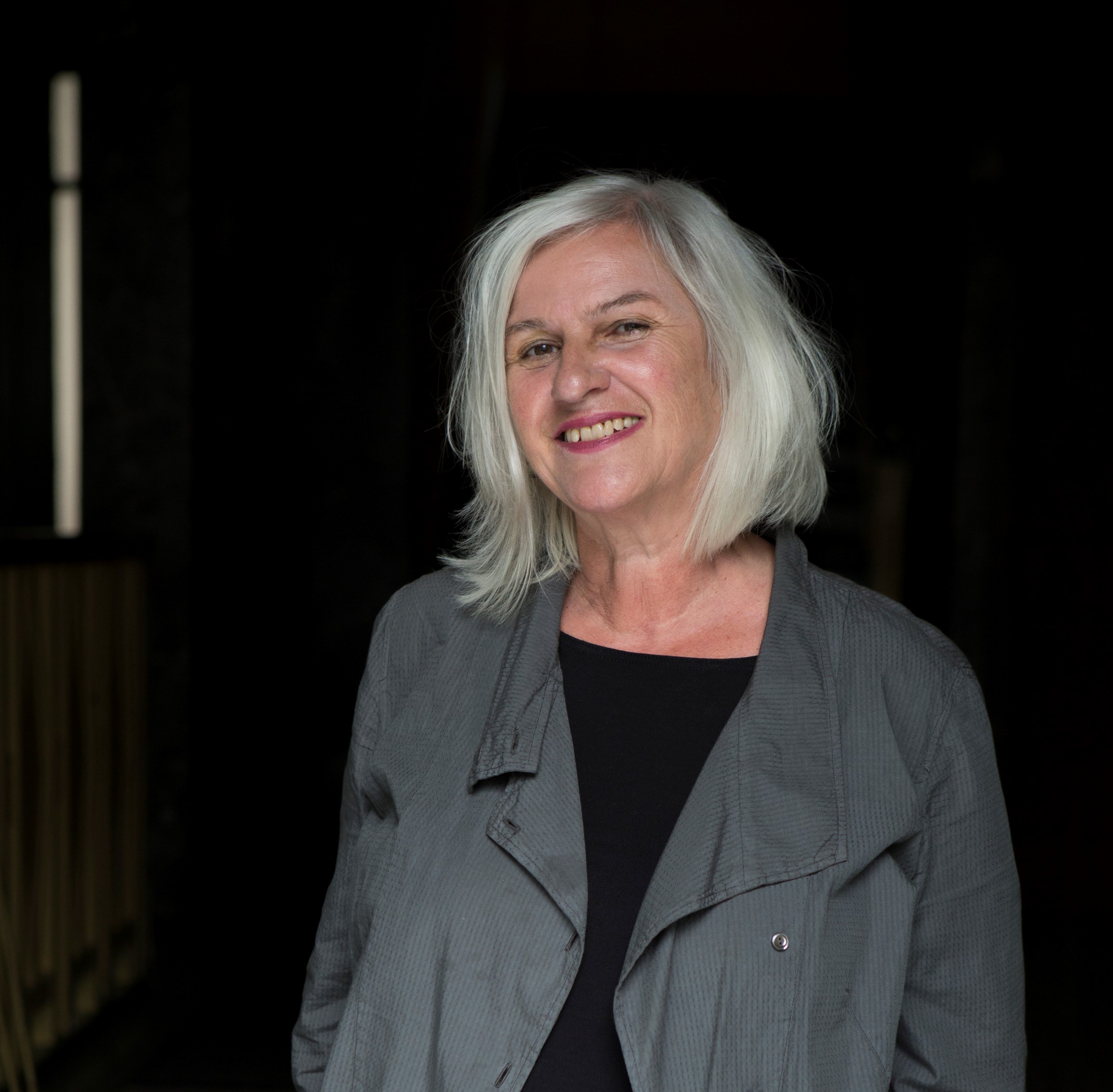 Regula Franz
Regula Franz is a Documentary Photographer and Educator who holds a Master of Fine Arts in Photography from VCU School of the Arts in Richmond. She is originally from Basel, Switzerland, where she received a B.A. in English, Linguistics, Anthropology and Art History. Interested in indigenous cultures and adventure travel, she has been photographing all over the globe, especially in Southeast Asia and Latin America. She maintains close ties with Central Europe where she now leads annual Photo Tours in Vienna. Her monograph Beyond Journey was published in 2015 by Herekeke Arts Center, New Mexico, where she has been a Visiting Artist since 2009.
Website: www.viennart.org
See More Classes By Instructor
Instructor Website
Back to Classes