ONLINE: Handbuilding with Clay (Ages 12-14)
Learn a variety of hand-building techniques using air-dry clay, such as pinch pots, coil and slab building. You'll learn to make functional vessels and creative, sculptural objects.
Special Notes
Students will need access to a smartphone with the app Stop Motion Studio downloaded and objects to use to make a short stop motion animation film.
This class is held online through Zoom; learn more about how online classes work here
About the Instructor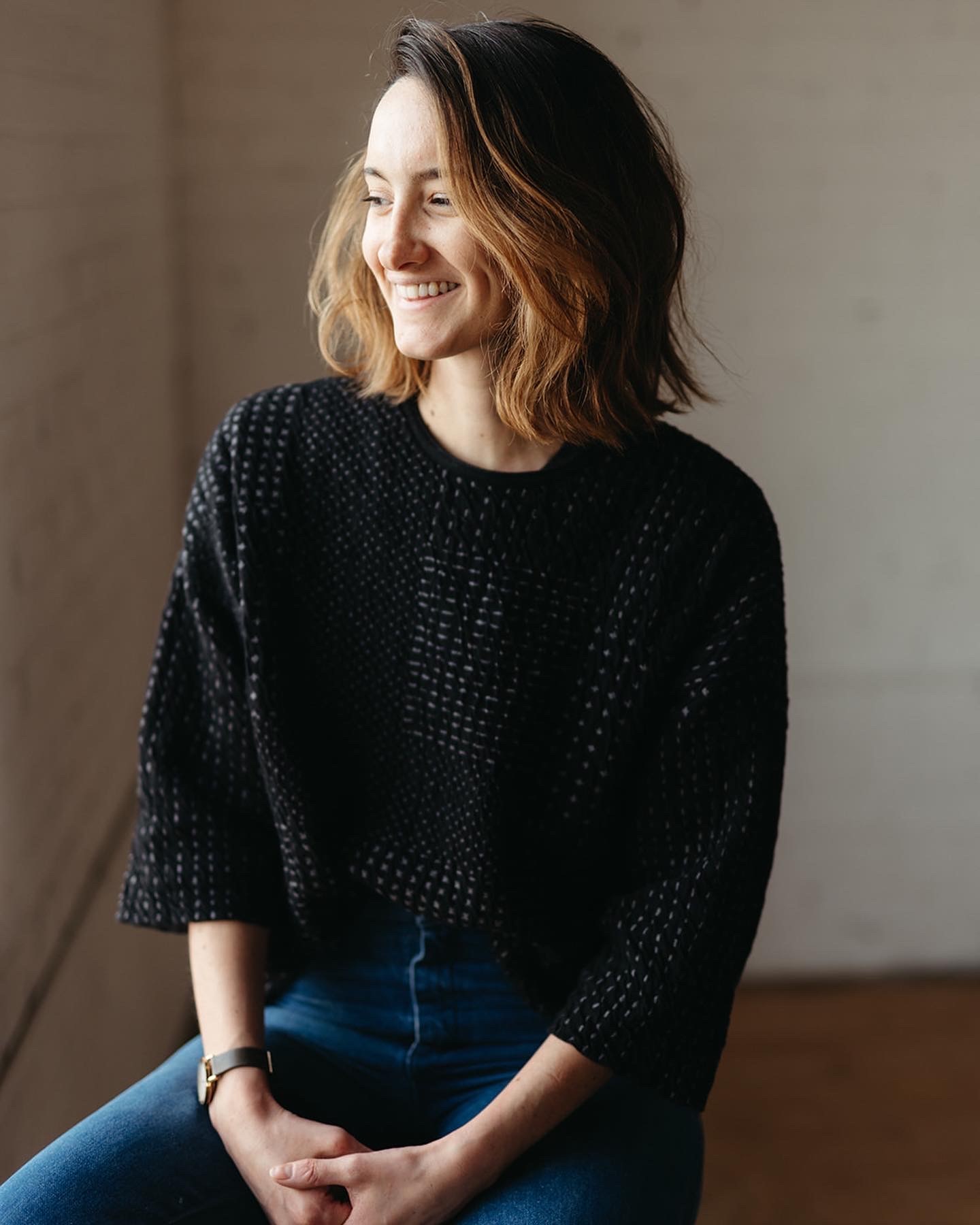 Christine Orr
Christine received her BFA from the New York State College of Ceramics at Alfred University in 2015. She is currently living and working as a studio artist in Richmond, VA. She recently completed a Post-Baccalaureate year at Virginia Commonwealth University. In her free time she loves to sew and knit...always working with her hands!
See More Classes By Instructor
Back to Classes