ONLINE: Drawing Fundamentals for the Still Life: Flowers, Furniture + Food
Explore a range of drawing experiences. We'll connect and learn from one another in an online environment, exploring the fundamentals of line through tone, proportion, harmony and composition. The beginner will learn processes that will provide enough structure to develop comfort and confidence while moving forward with drawing techniques and subject matter. The more experienced drawing student will discover solutions for improving their practice.
Special Notes
Students will be asked to do outside assignments that they could share with each other the following class time.
Classes are confirmed one week prior to the start date. In order to help us confirm classes, please register as early as possible.
This class is held online through Zoom; learn more about how online classes work here
About the Instructor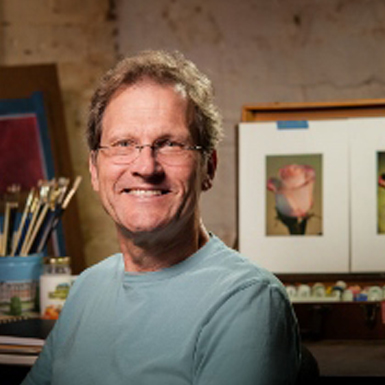 Dale Jones
Professional artist and educator. I hold a Fine Arts degree from Eastern Mennonite University and a Master of Art Education from VCU. I show work at Sterling Art & Frame and have had solo shows in Richmond and Washington D.C.
Website: dalejonesfineart.com
See More Classes By Instructor
Instructor Website
Back to Classes