ONLINE: Clay Creations (Ages 6-8)
Calling all young ceramicists! Use hand building and learn basic clay skills like coiling, pinch pots and slabs to create one-of-a-kind objects from your imagination. Throughout the week, we'll create different projects with air dry clay.
Special Notes
For 6-8 year old classes, a parent or guardian is expected to be present in order to help set up technology and make sure the student has what they need in order to participate in class. During class, they should be nearby to help with any difficulties. 
This class is held online through Zoom; learn more about how online classes work here
About the Instructor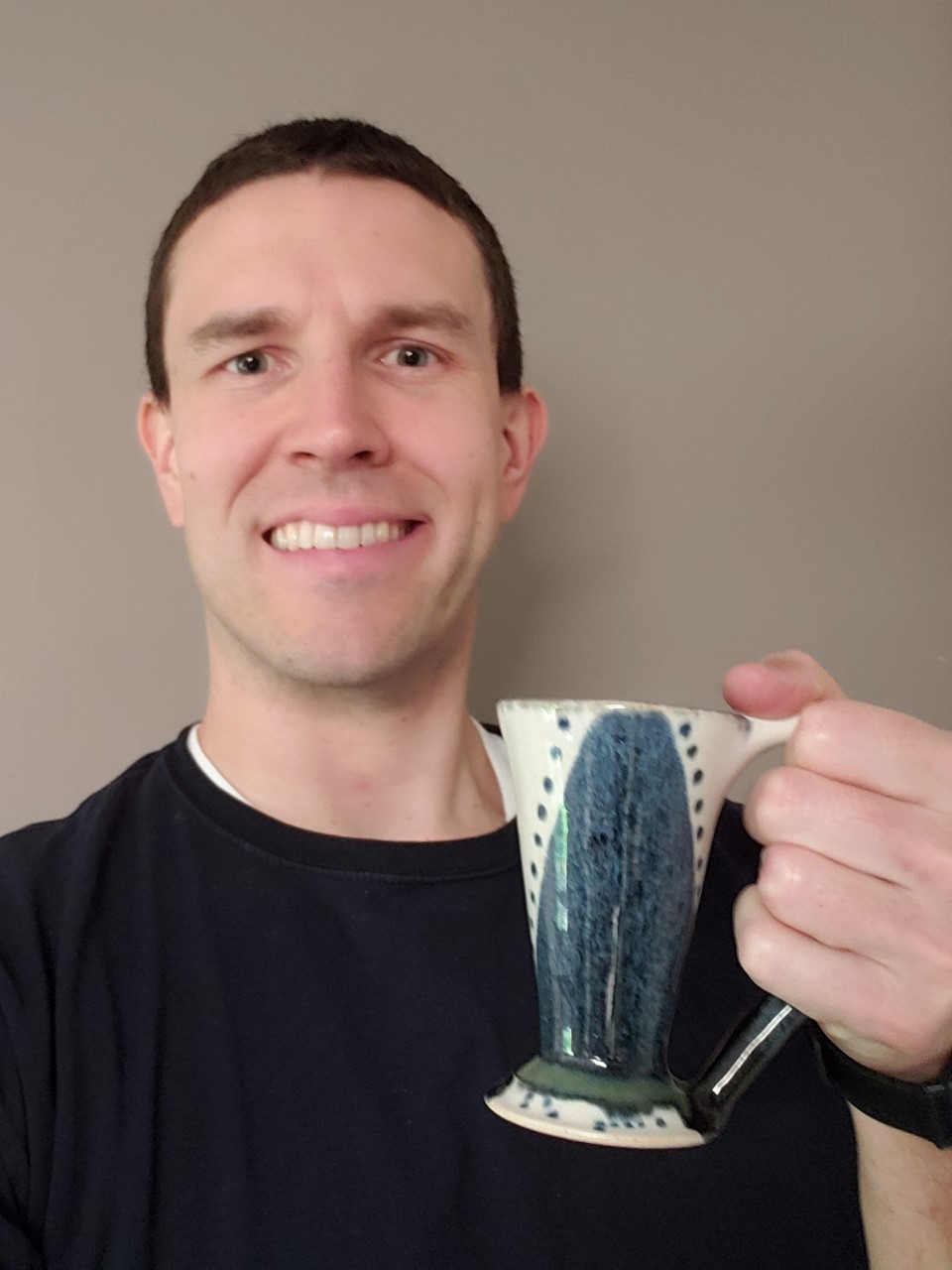 Dan Kaczka
Dan Kaczka is a graduate of Penn State University with a degree in art education. As a professionally licensed art teacher, Dan has an interdisciplinary knowledge of contemporary teaching practices and a broad understanding of various art media including over two decades of experience creating ceramic artworks. Dan believes that art is something everyone can enjoy and that everyone can make art.
Instagram: @djk_ceramics
See More Classes By Instructor
Back to Classes