ONLINE: Chain Sampler Remix
Work with a mix of wire sizes that you have on hand in your studio to form and solder chain links: oval, modified oval and eyehook. Explore technique and design, gain experience in repetitive production and build confidence in point and small-joint soldering. Demos will also include handmade clasps.
Special Notes
This is intended as a class for students that have some sort of studio available to them and a version of the materials listed at home. See supply list for studio needs. They may feel free to email me and check if what they have will work if they aren't sure. This class is beginner - intermediate. Someone who has never worked with metals before could do this, but it is also a great refresher.
Classes are confirmed one week prior to the start date. In order to help us confirm classes, please register as early as possible.
This class is held online through Zoom; learn more about how online classes work here
About the Instructor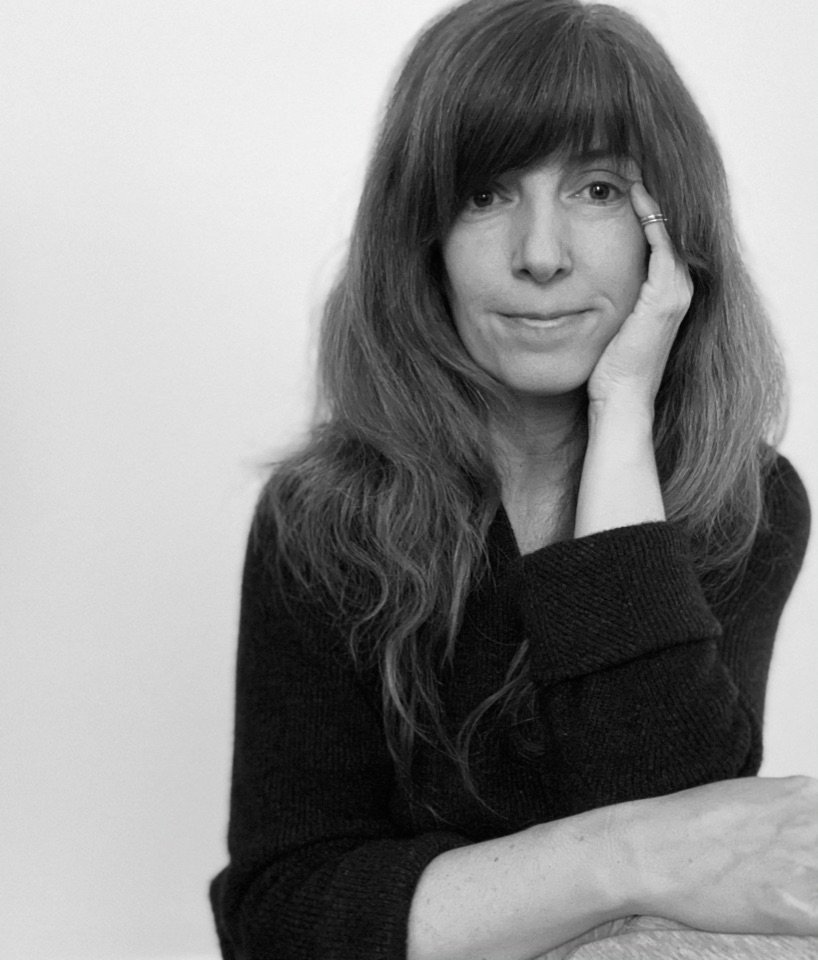 Sarah Tector
Sarah attended East Carolina University and received a Bachelor of Fine Arts – Art Education with a Concentration in Metal Design, in 1993. In addition she has also studied at Penland School of Arts and Crafts for eight sessions. After years of trying her hand at various art related jobs in different cities (gallery owner, jewelry design for a manufacturing company, and studio assistant), Sarah has once again settled in Raleigh, NC. She now splits her time between her studio and teaching. Sarah's aesthetic when designing over the years is to approach jewelry as small scale sculpture.She creates clean, geometric, and architecturally influenced pieces in sterling silver, cast bronze, powder coating, and other mixed materials. These are mainly one-of-a-kind, limited edition, and production pieces of jewelry and most recently wall installations. She is not abandoning her jewelry roots, rather looking for the opportunity and challenge of artistic evolution and the idea that worn or not they are works of art.
Instagram: @stectormetals
See More Classes By Instructor
Instructor Website
Back to Classes