ONLINE: 100 Word Stories
In this 2-hour session, we'll engage with one of the hottest new genres in writing: the super short form. We'll tell stories that make us breathless, hopeful, and hungry. Many of us are familiar with the short story, but there's a whole range of writings shorter than that. Take flash fiction, which is 500 words or under. Or microfiction, which is 300 words or under. Or nanofiction, which is 50 words or under. Taught by a winner of Best Microfiction 2021, the class welcomes people of all backgrounds, including those new to writing. We'll use word limits to guide us as we engage with prompts and share our work on a voluntary basis. All are free to write fiction as well as nonfiction in this class.
Special Notes
This instructor speaks Spanish, but class is held in English.

Classes are confirmed one week prior to the start date. In order to help us confirm classes, please register as early as possible.

This class is held online through Zoom; learn more about how online classes work <a href="https://www.visarts.org/classes-camps/visarts-online-class-support/">here

About the Instructor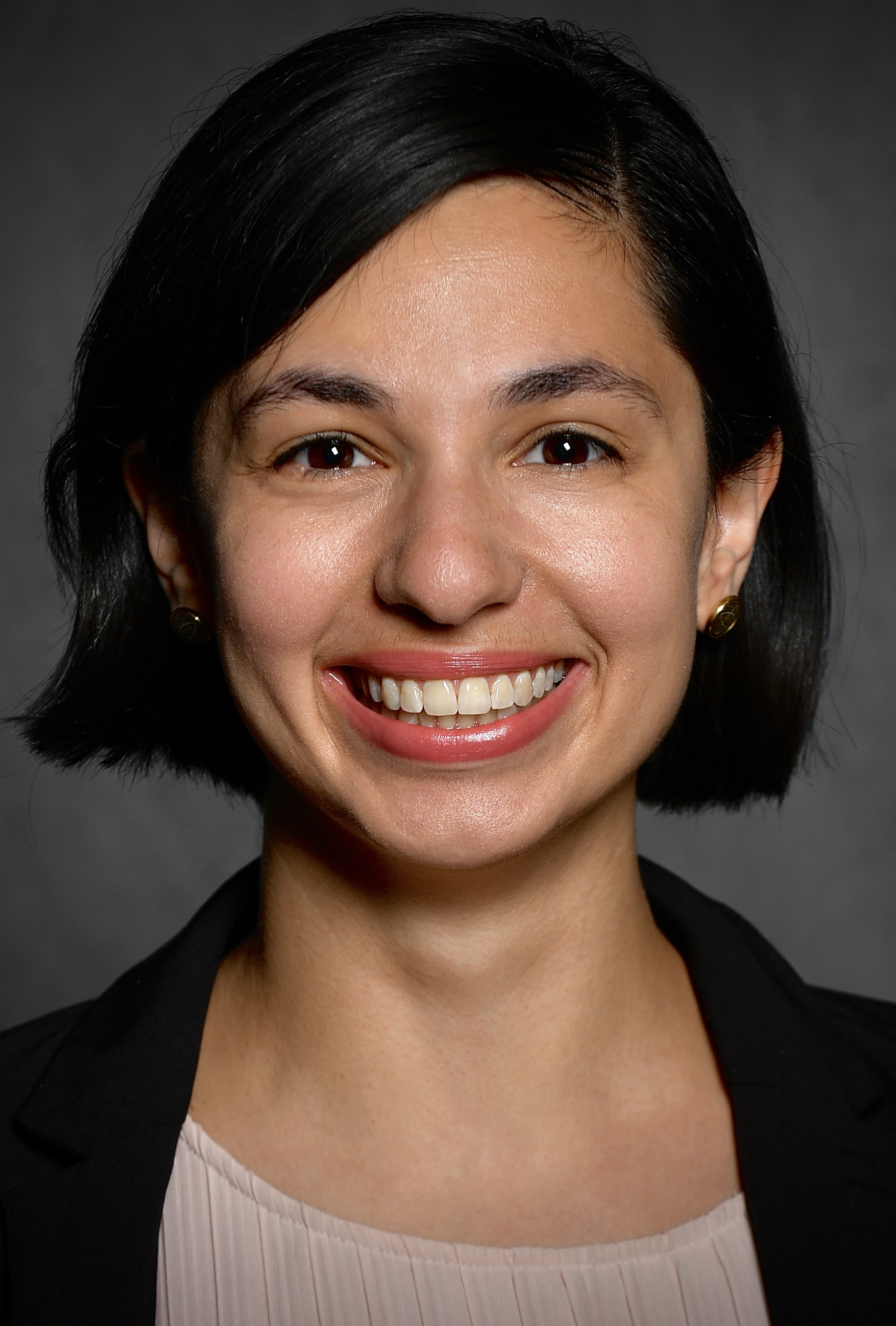 Samantha Steiner
Samantha Steiner is a writer and visual artist. A winner of Best Microfiction 2021, she has received fellowships from the Fulbright Foundation, the Saltonstall Foundation, and the Virginia Center for the Creative Arts. She holds a BA in Comparative Literature from Brown University and an MFA in Writing from Sarah Lawrence College. She is currently a Ph.D. student in English at the University of Rochester. Find her on social media @Steiner_Reads.
Website: www.samanthasteinerart.wordpress.com
Twitter/Instagram: @Steiner_Reads
See More Classes By Instructor
Back to Classes