Nature Writing
Writers have long been inspired by their interactions with the natural world. While nature can be inhospitable, dangerous and downright terrifying, it is also ripe with opportunities for discovery, revelry and wonder. In this class we'll celebrate and observe the natural world, see and hear what others have written about it and write new poems inspired by our experiences. Plan to read poems, create new work, and engage in readings and discussions.
Special Notes
Bring something to write with.
About the Instructor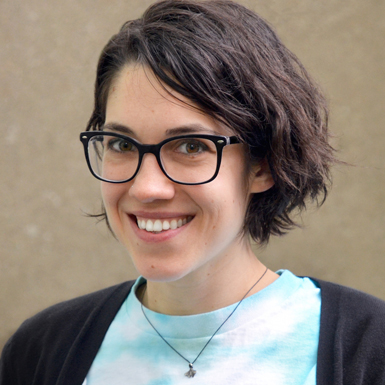 Lauren Miner
Lauren Miner is a graduate of Virginia Commonwealth University, where she earned an MFA in creative writing (concentrating in poetry) and an MA in English (writing her thesis about descriptions of photographs in the poems of Larry Levis). She's led creative-writing workshops at VCU, the UVa Young Writers' Workshop, and elsewhere. Her creative interests include poetry, nonfiction, photography (both analog and digital), and comics. She currently serves as an assistant poetry editor at Four Way Review, and she is the Artist-in-Residence for the James River Park System.
See More Classes By Instructor
Back to Classes