Nature Inspired Art (Ages 6-8)
Gather flowers, leaves, rocks, sticks, and more to create art inspired by the great outdoors! Each day we'll go on an adventure to find materials for a project. From luminaries to dying fabric, we will explore conservation, the beauty of nature and the different ways we can interact with it.
Special Notes
This is an On-site course. Students must follow current CDC + VDH guidance outlined on our website: visarts.org



About the Instructor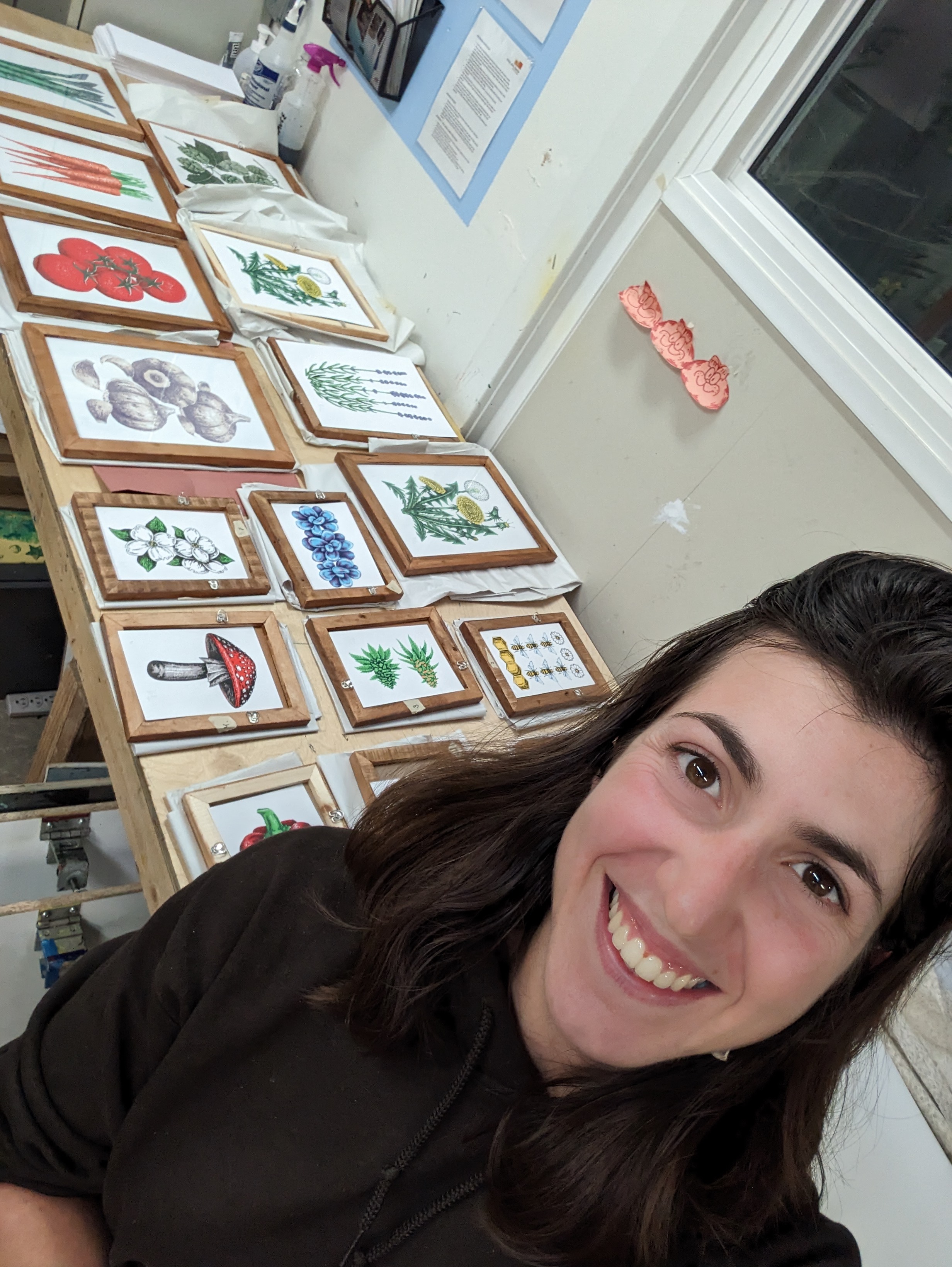 Alex Neckopulos
Alex Neckopulos is an RVA transplant from the Midwest where she received a BFA in Economics and Studio Art. After college, Alex lived out of a backpack for two years, worked in several different countries, and made art whenever she could. Searching to experiment with her drawings, Alex joined the Visual Arts Center as a Printmaking Studio Monitor. She continues exploring with screen printing and focuses on creating hand drawn designs inspired by detail found in nature. As a teacher and an artist, Alex believes art making is one of the best tools for learning. She is excited by every opportunity to bring this enthusiasm to the studio.
See More Classes By Instructor
Back to Classes