Mythical Clay Creatures (Ages 6–8)
Unicorns, elves, mermaids and more! This class will start with a fun story about a fantastical creature, then we will learn how to build creatures out of clay. We'll use Model Magic air-dry clay to make your creatures come to life!
Special Notes
For 6-8 year old classes, a parent or guardian is expected to be present in order to help set up technology and make sure the student has what they need in order to participate in class. During class, they should be nearby to help with any difficulties.
This class will use Model Magic Clay which is described in the materials list.
• This is an online class. In order to attend online classes, students must be able to attend the class via Zoom, an online cloud conferencing program. You do not need to download the program to join for classes.
• You will be sent a link and password to your class one week before the class begins and the day before class begins. Please DO NOT share the link or password with anyone. Please keep the link somewhere you can easily access it throughout the entirety of your class.
• All online classes are recorded for quality purposes. If you miss a class, you may request a class recording from [email protected] Class recordings will be made available up to fourteen days after the session concludes.
• Neither the instructor, students nor VisArts are permitted to monetize online class recordings in any way. Please do not share class recordings on social media or other websites.
• VisArts will do its best to support all students with problem-solving technology, but is not responsible for a student's malfunctioning equipment or internet.
• For technical support, questions or concerns and logging into zoom, please contact: [email protected]
About the Instructor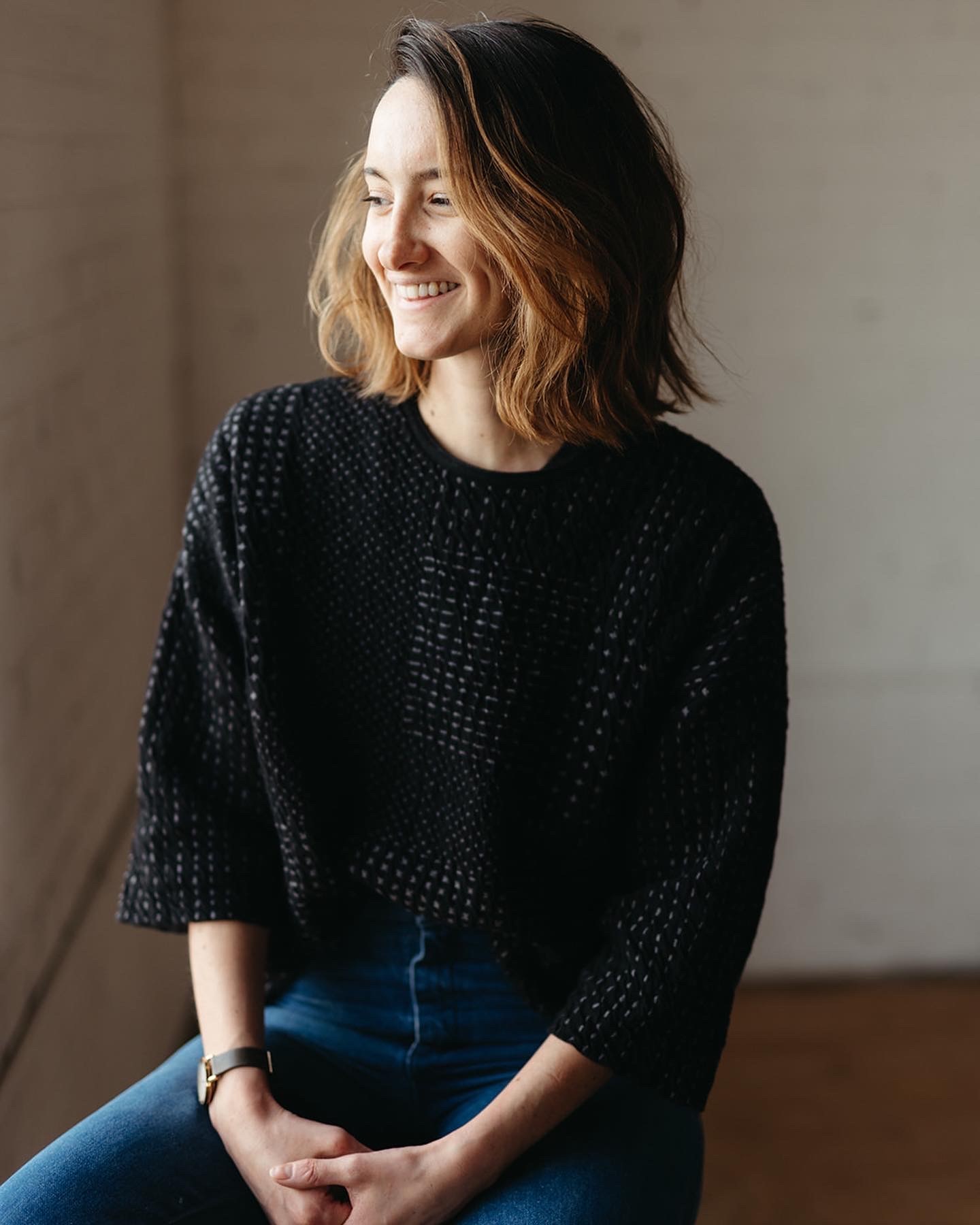 Christine Orr
Christine received her BFA from the New York State College of Ceramics at Alfred University in 2015. She is currently living and working as a studio artist in Richmond, VA. She recently completed a Post-Baccalaureate year at Virginia Commonwealth University. In her free time she loves to sew and knit...always working with her hands!
See More Classes By Instructor
Back to Classes