Metalworking Fundamentals – New!
Learn? fundamental? ?concepts? ?of? ?jewelry? ?design? ?and? basic? ?techniques? ?for? ?working with? ?metals?.? We'll cover? ?techniques such? ?as? ?riveting,? forging,? ?texturing and? ?finishing? ?techniques.? ?You'll also learn to solder? ?with? ?a torch?.? ?Plan to ??make? unique designs of your own and? ?leave? ?with? ?a? solid ?foundation? ?of? ?knowledge? ?to? ?take? ?to? ?the? ?next? ?level.? ?
Special Notes
Basic materials and tools are provided. Please note that for weekend workshops occurring on both Saturday and Sunday: Saturday classes run from 10 AM - 4 PM, Sunday classes run from 1 - 4 PM.
About the Instructor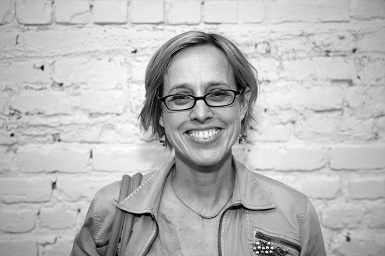 Lynalise Woodlief
Lynalise Woodlief is a studio jeweler and fine artist, born and bred in Richmond, VA. She graduated from VCU where she studied design, sculpture and metalsmithing. She combines mediums such as glass and metal to convey a sense of humor, warmth and organic elegance. To minimize the impact on the environment, She uses recycled metal, responsibly mined gemstones, and non-toxic material wherever possible.
See More Classes By Instructor
Instructor Website
Back to Classes