Metal Creations (Ages 8-10)
Learn techniques such as sawing, hammering, riveting, and texturing and develop a deeper understanding of metal fabrication. Create extraordinary works of metal art with an emphasis on recycling and reuse of materials in the metalworking studio.
One-week camp sessions run from June 12 to August 25. Morning classes run from 9 a.m. to 12 p.m. and afternoon classes run from 1 to 4 p.m. Kids can be dropped off for morning classes beginning at 8:30 a.m. and for afternoon classes beginning at 12:30 p.m.
Special Notes
Need a full-day solution? Enroll in a morning and afternoon class, and you can take advantage of our extended day program. Extended day allows your child to bring a packed lunch and stay at VisArts from 12 to 1 p.m. as well as from 4 to 5 p.m. Extended day programs can be purchased when you add an afternoon class to your online shopping cart.
About the Instructor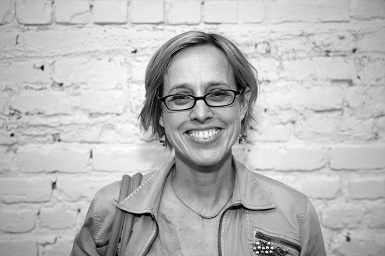 Lynalise Woodlief
Lynalise Woodlief is a studio jeweler and fine artist, born and bred in Richmond, VA. She graduated from VCU where she studied design, sculpture and metalsmithing. She combines mediums such as glass and metal to convey a sense of humor, warmth and organic elegance. To minimize the impact on the environment, She uses recycled metal, responsibly mined gemstones, and non-toxic material wherever possible.
See More Classes By Instructor
Instructor Website
Back to Classes