Chasing + Repoussé
Learn to move metal using traditional techniques of chasing (moving metal from the front or top) and repoussé (moving metal from the back side to push forward), which date back to the third century B.C. We'll learn how to saw, file and anneal with the torch. You'll also make basic chasing tools to take home with you for your own practice.
Special Notes
Classes are confirmed one week prior to the start date. In order to help us confirm classes, please register as early as possible.
About the Instructor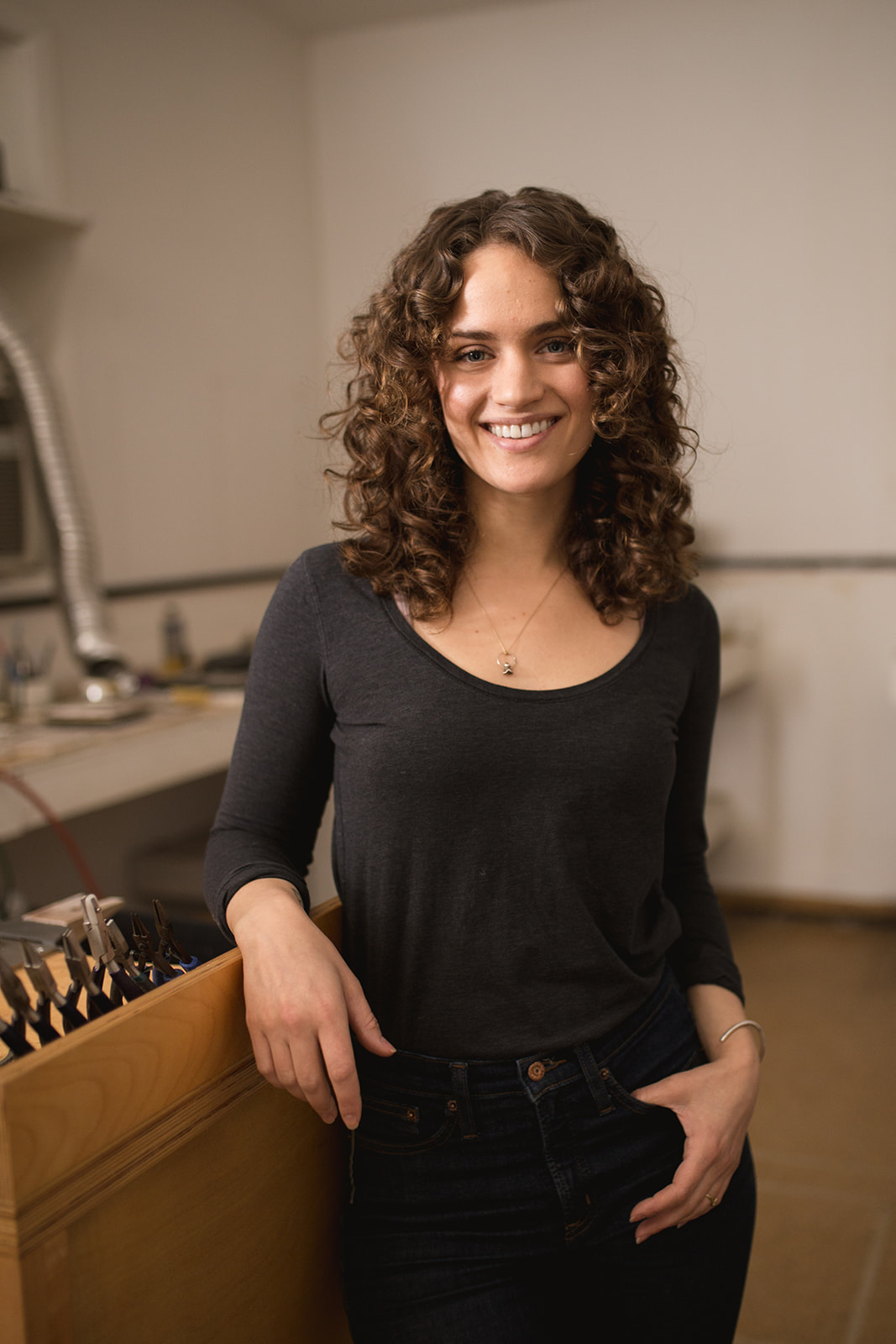 Danielle Stevens
Danielle Stevens is a local Richmond jeweler and artist. Completing her BFA at Virginia Commonwealth University with a focus in metal/jewelry. She spend the last 5 years of her career as an arts administrator, visual merchandiser and taught workshops at VCU and the Visual Arts Center. In the past year she received certification at the New Approach School for Jewelers and has continued her education through workshops at Penland and Arrowmont.
See More Classes By Instructor
Back to Classes