MBTI for Writers
Explore the Myers-Briggs Type Indicator (MBTI) and learn how this popular classification of human behavior can inform your writing practice. Get to know your own MBTI classification and explore how you can apply the MBTI to your characters to deepen their development within your own writing.
Special Notes
Students should bring something to write with.
A lunch break will be provided.
Students are encouraged to bring a bagged lunch.
About the Instructor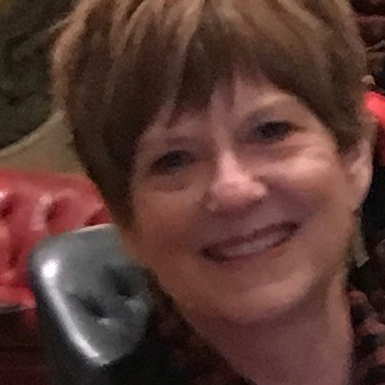 Marsha Owens
Marsha Owens, happily retired from a career in education, now enjoys reading, writing, and whenever possible, teaching. She is a strong advocate for public education and lifelong learning. A certified trainer for the Myers-Briggs Temperament Inventory, she has used the MBTI with varied groups in schools, businesses, and churches. Her writing has been published in the Virginia English Bulletin, Life in 10 Minutes, New Verse News, and she is a proud recipient of the Leslie Shiel Scholarship Award for Writers Who Read, awarded through the Visual Arts Center of Richmond.
See More Classes By Instructor
Back to Classes