Mastering Handles – New!
Study a variety of clay handle styles. We'll discuss and analyze handle components like attachment points, tapering, beveling sides, thickness guides, creation of negative space, visual cue building and complementary contour creation. You'll then be invited to practice pulling handles with instruction. Students can also make work beforehand to attach handles to their work at the end of the workshop.
Special Notes
Prerequisite: a beginner clay class or comparable experience.
All materials provided.
A lunch break will be provided. Students are encouraged to bring a bagged lunch.
About the Instructor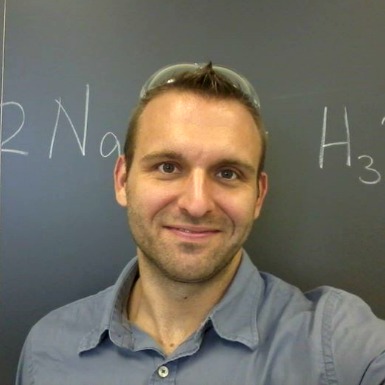 Ryan Coppage
Ryan Coppage has made pottery for 12 years, starting with an art minor and perpetuated by frequent adoption by art programs during his graduate chemistry work. As current chemistry faculty at the University of Richmond, he enjoys developing glazes, publishing the occasional glaze tech article in Ceramics Monthly, and fussing over academic aesthetics of ceramics. Ryan teaches a Japanese ceramics class at VisArts that includes glaze design projects. He also makes too many pots.
See More Classes By Instructor
Back to Classes