Manipulating Daylight for Photography
Learn to manipulate daylight in your digital photographs by using everyday objects and materials to enhance available light. We'll use white boards, blackout cloth, tissue paper, foil, and other materials to filter, reflect, amplify, and reduce the light we have available to us.
Special Notes
Prerequisite: Introduction to Digital Photography course or comparable experience. Students should bring a digital camera with manual adjustment capacities to class. A lunch break will be provided. Students are encouraged to bring a bagged lunch. Please note that for weekend workshops occurring on both Saturday and Sunday: Saturday classes run from 10 AM - 4 PM, Sunday classes run from 1 - 4 PM.
About the Instructor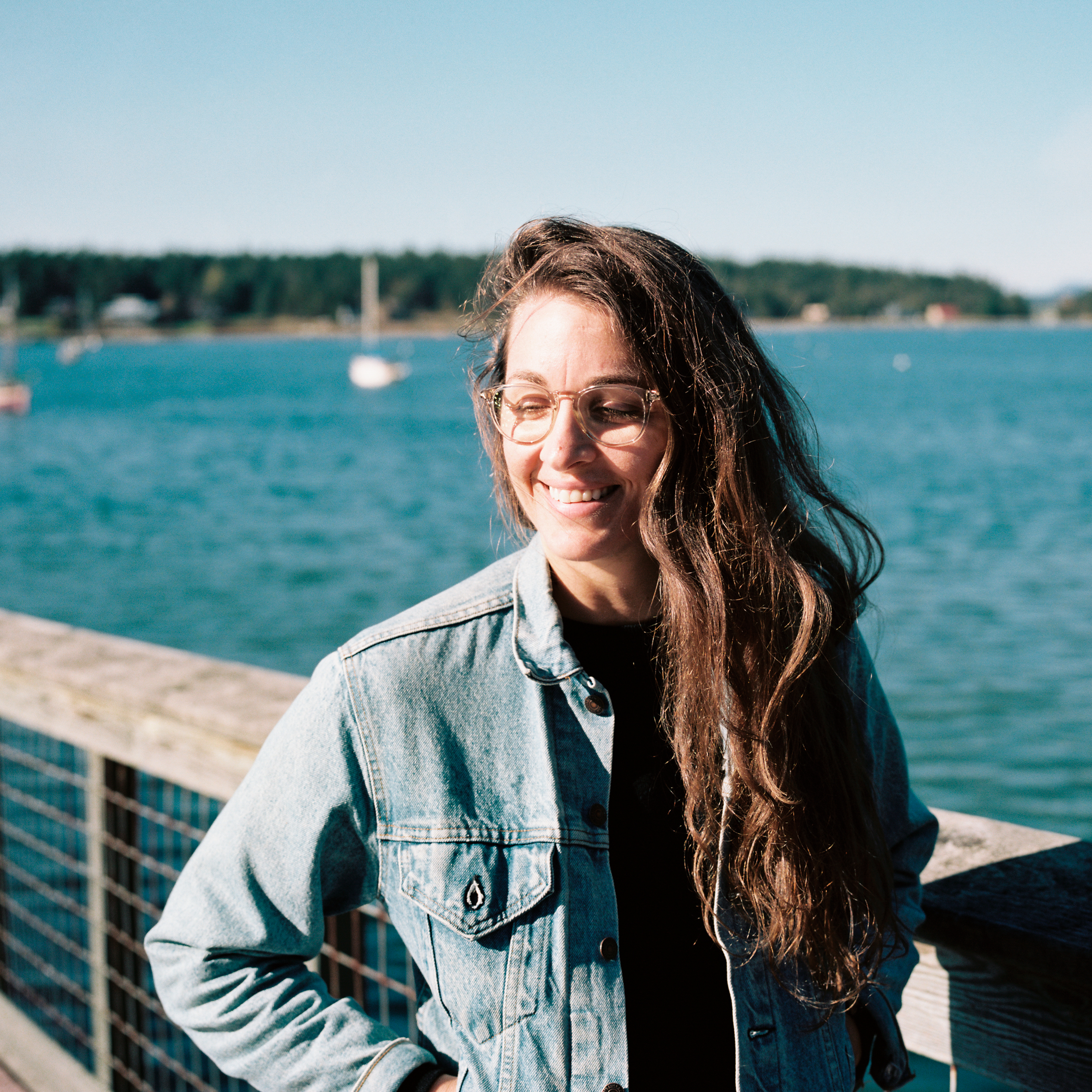 Alexis Courtney
Alexis Courtney is a multidisciplinary artist working in photography, video, and installation. She graduated from the San Francisco Art Institute with a Masters of Fine Art in 2013. In 2006 she received a Bachelors of Fine Art from the Rochester Institute of Technology. She has worked in New York and San Francisco as a digital tech and artists assistant, where retouching and fine-art printing were her main tasks. She is currently working as a commercial photographer while she continues to focus on fine-art photography.
See More Classes By Instructor
Instructor Website
Back to Classes