Making Wooden Go-Karts (Ages 11-12)
Using simple woodworking techniques, we'll work in small groups to build go-carts that we'll race on the final day of class. Learn how to use the drill press, band saw, drill and jigsaw in the woodshop. There's an emphasis on teamwork and safety.
About the Instructor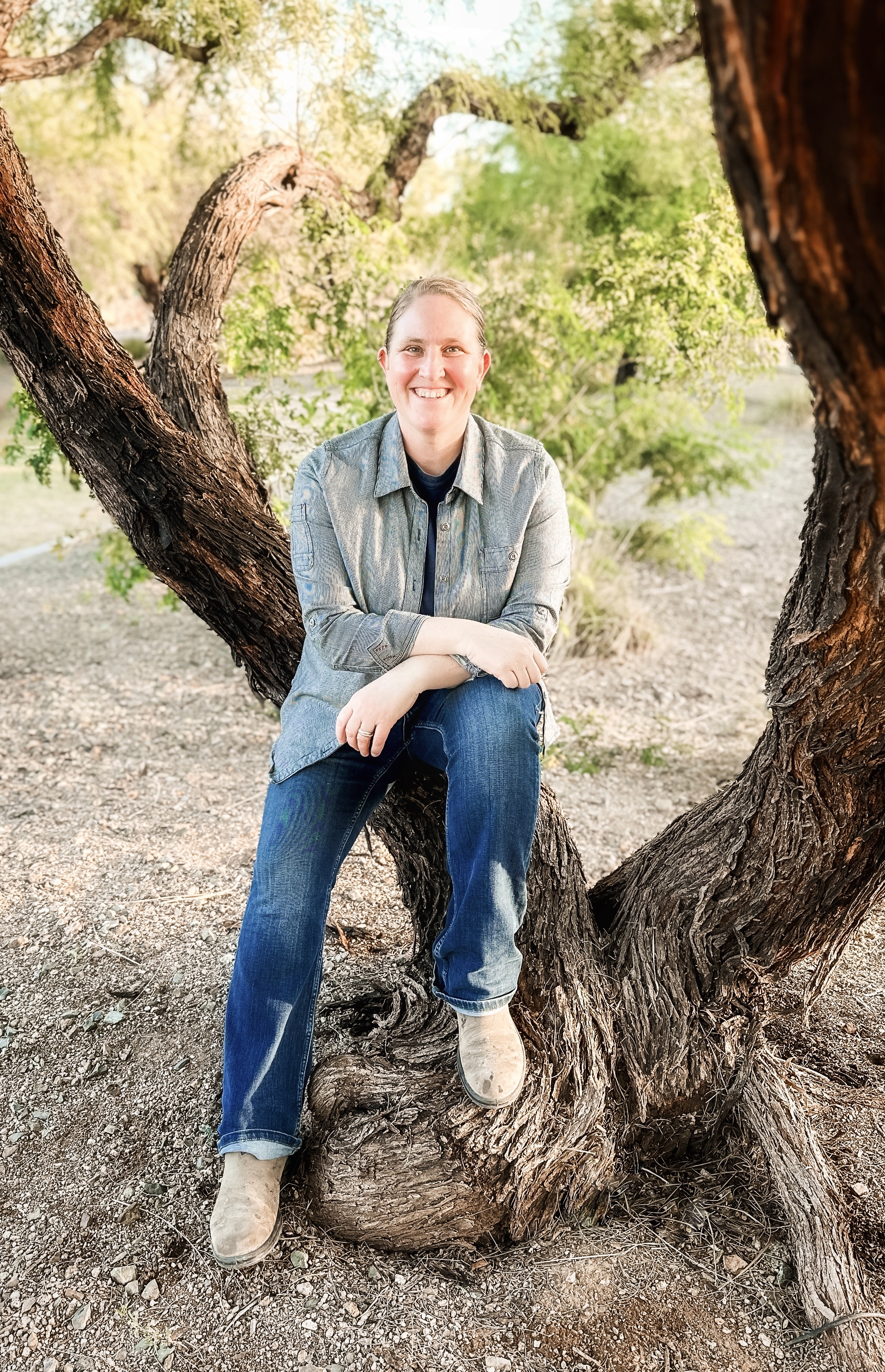 Alicia Dietz
Alicia Dietz served in the U.S Army for ten years as an officer, Blackhawk maintenance test pilot, and Company Commander. She flew combat and peacekeeping missions in Iraq, Egypt, Israel, and in Europe. After the military, Alicia studied traditional woodworking at Vermont Woodworking School and is currently earning her MFA at VCU. Alicia has received numerous awards including the VMFA Visual Arts Fellowship. Her current work is the beginning of a journey to expose the visible and invisible wounds of veterans, and to explore her thoughts about what war does to soldier's bodies, minds, and to their humanity.
See More Classes By Instructor
Instructor Website
Back to Classes