Looking Over Your Shoulder with Kathy King
Explore key moments within ceramic art history, from Egyptian faience to 17th century portrait plates. We'll begin with a lecture that focuses on historical methods of making and consider the social context from which work was created. Kathy works closely with curators and conservation scientists from the Harvard Art Museum and will present some examples of these collaborations in class. As we consider our past, students will respond by making work that reflects their own contemporary viewpoints. There will be a special focus on surface decoration and treatments, print-transfer techniques, as well as narrative. Students will work with low-fire terra cotta and mid-range porcelain (both on and off the wheel). Slips, underglazes and glazes will allow us to explore numerous surface techniques, including sgraffito, mishima, simple screen printing and print transfer techniques.
Special Notes
Please note that this is a demonstration-only class.
This class will meet from 10 AM - 4 PM on both Saturday and Sunday.
Classes are confirmed one week prior to the start date. In order to help us confirm classes, please register as early as possible.
About the Instructor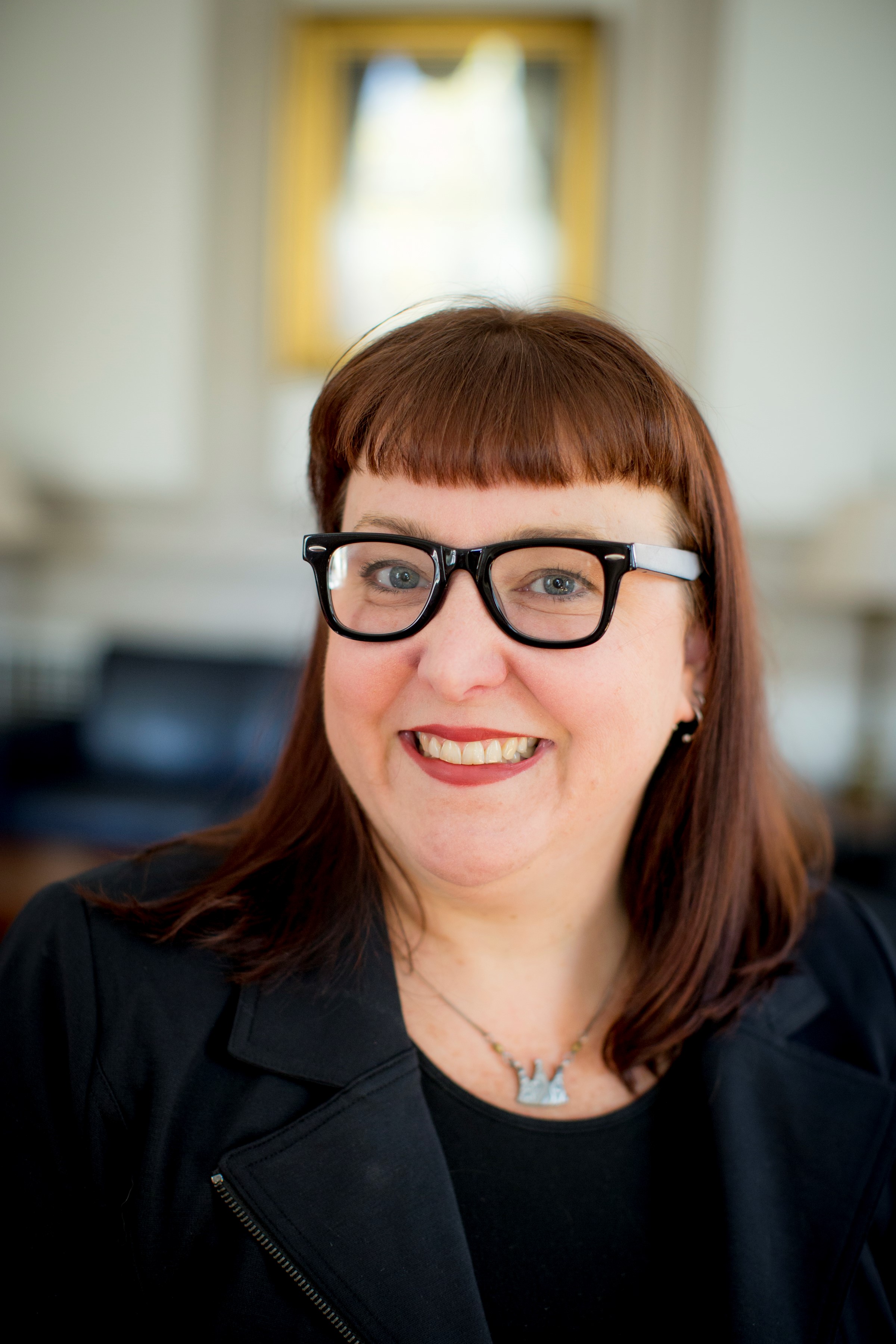 Kathy King
Kathy King is a Boston-based studio artist. She is an instructor and the director of the ceramics program in the Office for the Arts at Harvard University. King is also a visiting faculty member at the Massachusetts College of Art. She has held positions at the Rhode Island School of Design, the University of Massachusetts and Georgia State University. King has given workshops and lectures at over 75 colleges, schools and art centers across the United States.
See More Classes By Instructor
Back to Classes