Lego Animation (Ages 11–12) – NEW!
Pull out your box of Legos, design a scene and create your own animated movie using the Stop Motion Studio application.
Special Notes
Students must have computer with Internet. Please download the free (or $5 version) of Stop Motion Studio on your tablet or phone prior to joining the Zoom class. Materials should also be gathered prior to meeting whenever possible.
All online classes require students to have a computer, smart phone, or tablet with a reliable internet connection. Students will use Zoom, so please download the app or log in with plenty of time before class.
Although these classes are meant for youth, depending on age, some adult supervision or help may be required to setup Zoom, log in at the correct time, make sure all noted materials are gathered prior to class, and help clean up.
Materials List
All materials are acquired by the student/family, so please check materials list to make sure you gather materials you have and purchase what you need before the start of your class. Download material list
About the Instructor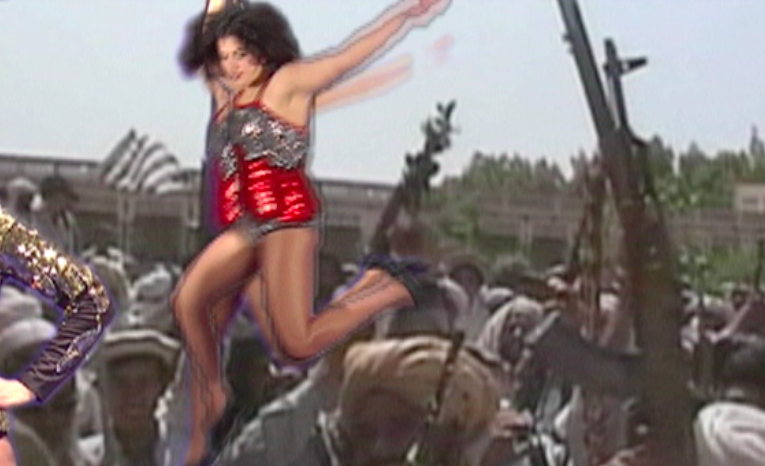 Ariana Hamidi
Ariana Hamidi is a filmmaker who combines autobiographical fiction and political satire through performance art, re-photography, animated texts, and 16mm hand processes. Her films have been shown throughout the US and internationally including Anthology Film Archives, Int'l Film Festival Rotterdam, Athens Int'l Film & Video Festival, MadCat Int'l Womens Film Festival, and Beijing Int'l Film Festival. Her film and companion chapbook, Dear Cyclops, was published by Bronze Skull Press. She has an MFA in Performing Arts from the University of Wisconsin-Milwaukee and a BFA in Film, Photography, and Visual Arts from Ithaca College. Ariana has been sharing her passion for time-based media with students of all ages for fifteen years.
See More Classes By Instructor
Back to Classes