Introduction to Woodworking
Transform rough-cut lumber into a small, functional step stool in David Bohnhoff's course (Section A) or create a jewelry box in Mark Rickey's class (Section B). In both sections, you'll learn to use a table saw, planer, router and a variety of hand tools.
Special Notes
Some materials provided; the instructor will discuss other necessary supplies and how to purchase them.
No class April 24th.
Classes are confirmed one week prior to the start date. In order to help us confirm classes, please register as early as possible.
About the Instructor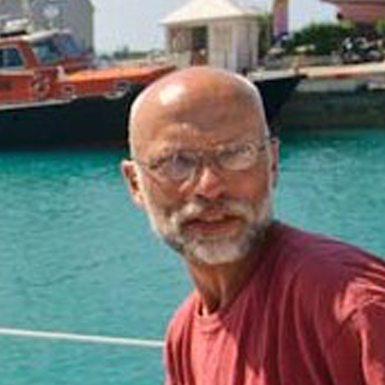 Mark Rickey
A Richmond resident since 1981, Mark has worked in wood for over 35 years, making very "high quality sawdust" and interesting furniture pieces along the way. His work has ranged from the very large, constructing a post and beam barn which houses his wood studio and his wife's pottery studio, to fine furniture for residential use. In addition, Mark has built custom furniture for several churches in the Greater Richmond Area, including altars, ambos, presiders chairs and other pieces. In the last several years a portion of his work has migrated toward more natural"furniture design, exploring the integration of the wood's innate form with the functionality of"art furniture.
See More Classes By Instructor
Back to Classes