Introduction to Letterpress
The letterpress printing process dates back to the 15th century and the time of Gutenberg. We'll cover typesetting, inking, printing, and paper selection as you become familiar with the terminology and VisArts' presses. You'll have time to create multiple pieces and trade work with classmates, which will help you build a small collection of handmade letterpress art.
Special Notes
You will need to provide any specialty paper for individual projects; basic paper and other materials and equipment are provided. A galley deposit of $20 is required for setting and printing type; this deposit will be returned on the last day of class after your type has been redistributed.
About the Instructor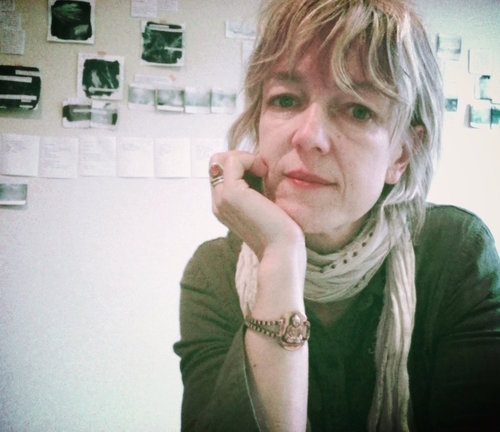 Heidi Reszies
Heidi Reszies is a poet and multidisciplinary artist living in Richmond, VA. She received her MFA in Writing from the Vermont College of Fine Arts, and was a 2015 James Merrill Poetry Fellow at the Vermont Studio Center. Her poetry and poetics have appeared or are forthcoming in Forklift Ohio, FORTH Magazine, Jacket2, Leveler, La Vague, and The Volta. Heidi serves as Design Director and Chapbook Editor at H_NGM_N Books. She is the founding editor of Artifact Press, where she creates limited edition poetry chapbooks and pamphlets that are typeset by hand and letterpress printed.
See More Classes By Instructor
Back to Classes