Designing Books + Magazines
Explore the process of designing and producing a book or magazine. You can use images you already have or develop new images and content expressly for the book project. Portfolios or graphic and photographic narratives to represent your work or the work of others can be an asset to your career or personal artistic process. Students will develop a working theme and learn the technical skills to develop these ideas into a finished, soft-bound book. While producing your book or magazine, you'll get acquainted with Adobe InDesign and Photoshop or beef up your technical skills in these programs. The class is designed for beginners with basic computer skills as well as artists/designers already familiar with this field who need more advanced skill sets.
Special Notes
At the end of the class sessions students will have the option to actually have their books or magazines printed and produced. We would use a digital printer for this service. The cost will vary depending on the number of pages and if you use a hardbound or softbound cover. The prices will range from approximately $40 for 20 pages to about $45 for 30 pages for a single book or magazine.
About the Instructor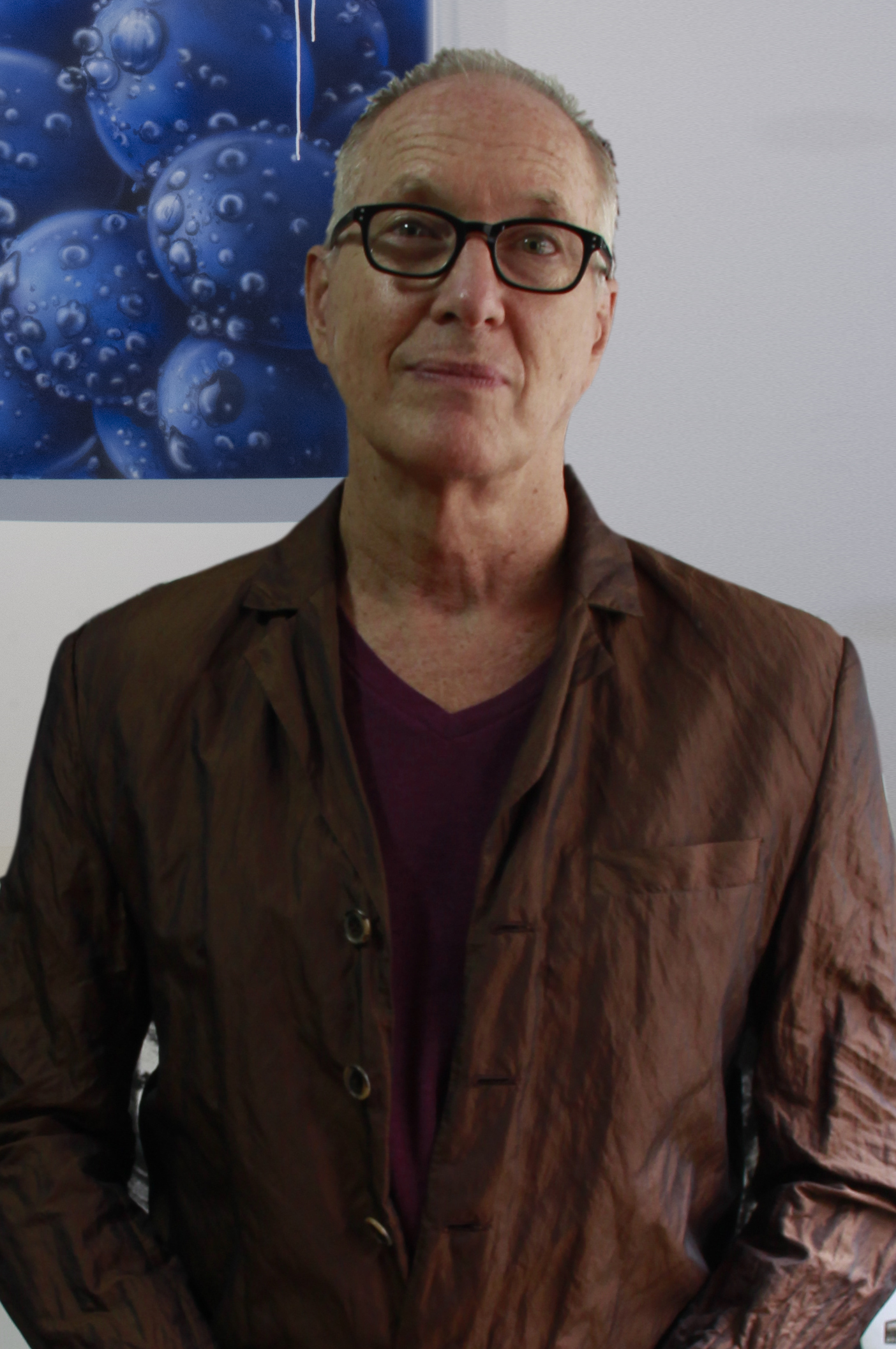 Dennis Balk
Dennis Balk is an artist an designer. He has worked in advertising agencies in New York for many years. He has also exhibited art work in International galleries. During the previous decade Mr. Balk was the Director of the Computer Graphics and Multimedia Department at Bangkok University.
See More Classes By Instructor
Back to Classes