Intermediate to Advanced Watercolor
Draw the scene of your choice on watercolor paper, bring it to your first class, and begin painting right away. Learn to mix paint directly on paper to achieve soft, organic color transitions unique to watercolor. We'll explore techniques for achieving contemporary realism and learn how to mix tri-color black. You'll also learn to use warm and cool grays for greater depth, use charging techniques to enhance luminosity, and use masking fluid when painting.
Special Notes
Prerequisite: Introduction to Watercolor class or comparable experience.
Jump right in by bringing a drawn scene on watercolor paper to the first class.
Materials List
Students should bring preferred materials to the first class; instructor will discuss additional materials.
About the Instructor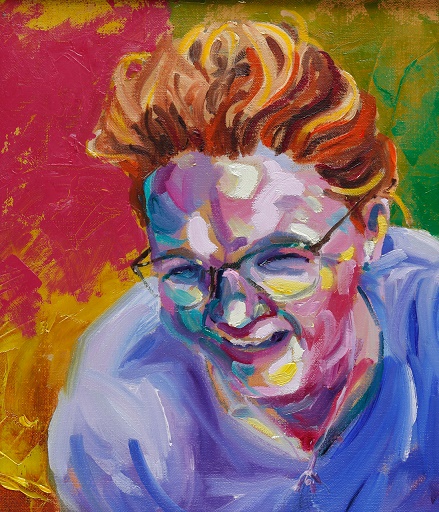 Kathy Calhoun
Richmond based painter Kathy Calhoun is honored to have received awards and recognitions both as a teacher and a painter. She holds degrees in art education (JMU) and painting (VCU). Her work is in private and corporate collections in several states and Europe. Kathy is also a member of Art Space Gallery and a professor of Design Foundation at John Tyler Community College. Finding a vibrant balance between discipline and creativity is her inspiration that she strives to share with her students.
See More Classes By Instructor
Instructor Website
Back to Classes