Grammar + Style Crash Course for Poets – NEW!
It's fun to take poetic license, but you have to know the rules to break them! In this course we'll review common punctuation errors and grammatical areas of confusion and focus on how to avoid them to express yourself in your poetry more clearly and accurately. Topics will include: comma and dash usage, fragmenting, plurality, capitalization, line breaks and other pauses and more.
About the Instructor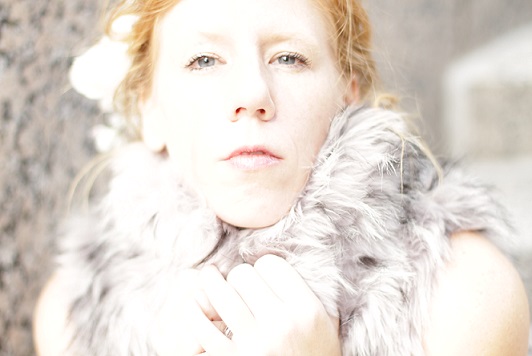 Joanna Lee
Joanna Suzanne Lee earned her MD from the Medical College of Virginia in 2007 and a Master's in Applied Science from William & Mary in 2010. Her poetry has been published in a number of online and print journals, including Rattle, Caduceus, and The Dead Mule School of Southern Literature. As a leading force behind River City Poets, Joanna makes possible a wide range of poetry happenings throughout Richmond, and is especially interested in the intersection of creativity and healing. She is currently serving as Board Chair of the James River Writers.
See More Classes By Instructor
Back to Classes