Glass + Wood Sculpture
Create a free–standing sculpture with both wood and glass elements. You'll explore the sculptural properties of wood while learning some basic woodworking skills. Then, you'll learn how to incorporate glass into your piece. This class is for students skilled in either glass or wood. Students can build upon the skills they know in one media, while gaining skills in another.
Special Notes
THIS CLASS RUNS BETWEEN WINTER AND SPRING SESSION. Must have taken either a prior stained glass or wood class at visits. Basic materials and equipment are provided. Wood and other materials will be available for purchase in class. Expect to spend between $50 and $90, depending on your individual project. No outside wood allowed.
Classes are confirmed one week prior to the start date. In order to help us confirm classes, please register as early as possible.
About the Instructor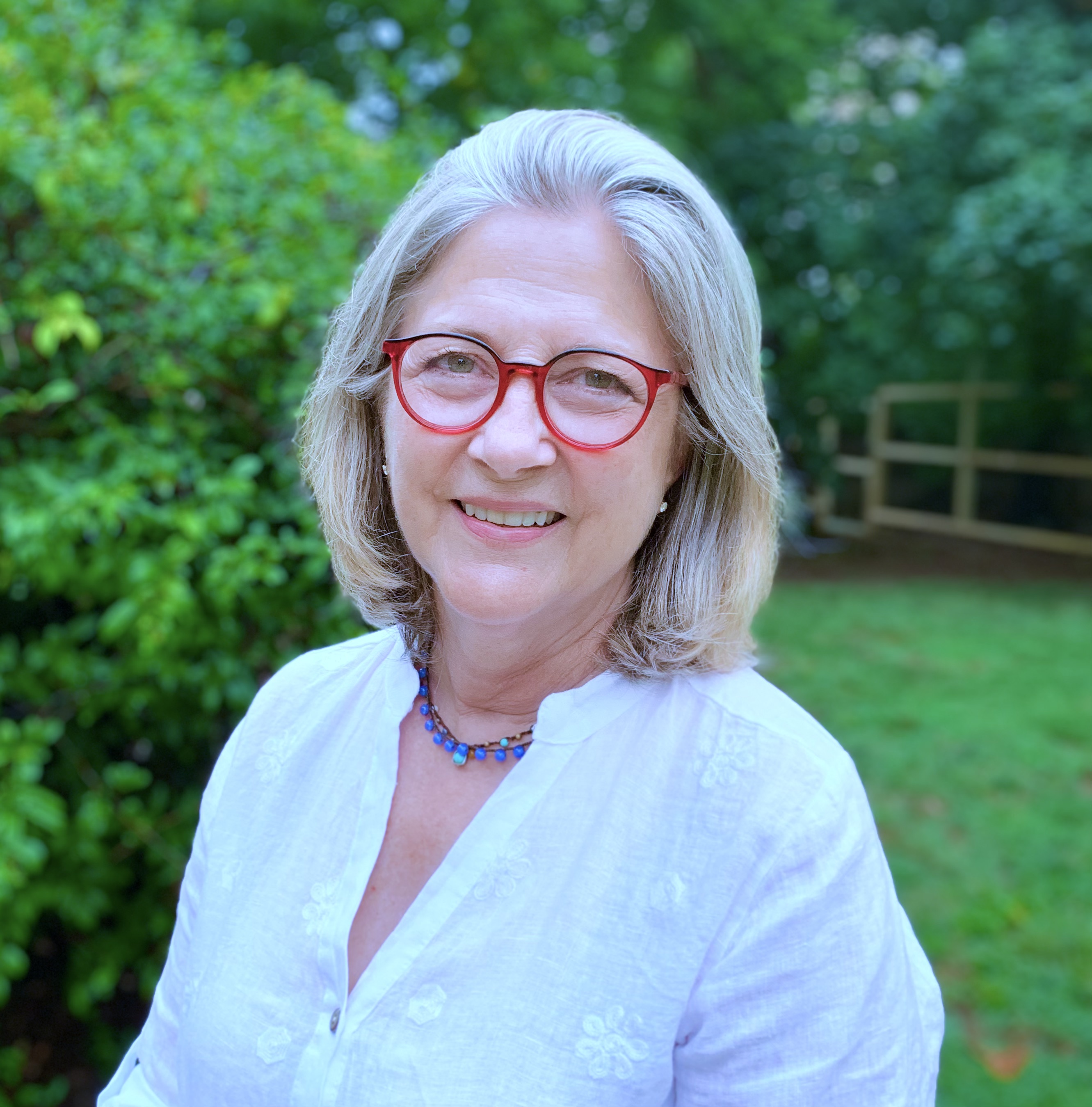 Barbara Atkinson
Since 1977, Barbara has been a professional teaching artist, specializing in stained glass. She has worked and taught at Creative Stained Glass, Arther, and Henrico Co. Adult Ed. in Richmond. For 20 years, she was a partner in Atkinson-Betts stained Glass, creating custom installed architectural stained glass for homes, churches, and businesses. Since 2008 she has continued her craft, studying with international glass artists at Corning, Pittsburgh, Penland, and Wheaton Arts. Currently she is teaching stained glass and sandblasting at the Visual Arts Center of Richmond where she has been an instructor for over 12 years.
See More Classes By Instructor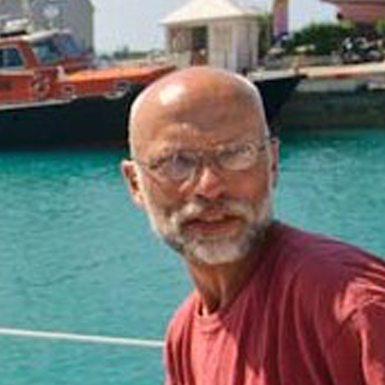 Mark Rickey
A Richmond resident since 1981, Mark has worked in wood for over 35 years, making very "high quality sawdust" and interesting furniture pieces along the way. His work has ranged from the very large, constructing a post and beam barn which houses his wood studio and his wife's pottery studio, to fine furniture for residential use. In addition, Mark has built custom furniture for several churches in the Greater Richmond Area, including altars, ambos, presiders chairs and other pieces. In the last several years a portion of his work has migrated toward more natural"furniture design, exploring the integration of the wood's innate form with the functionality of"art furniture.
See More Classes By Instructor
Back to Classes