Glass Casting
Create 3-D glass forms through kiln casting. You'll create a temporary mold, or negative, of a found object or something of your own creation, then fill it with glass that will melt during firing. We'll also explore box castings and silicone molds, which allow you to create multiples of the same object.
Special Notes
Prerequisite: to register you must have taken at least three glass fusing classes.
All materials supplied in class; students will be charged glass fees based on materials
used in class.
About the Instructor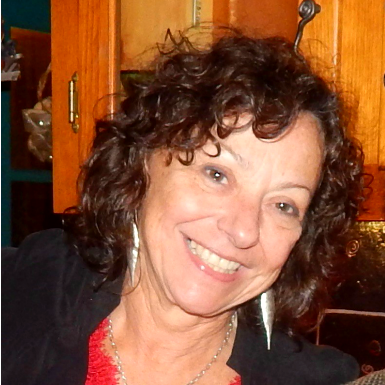 Jude Schlotzhauer
Jude Schlotzhauer is a full time studio glass artist with a BFA in painting and an MFA in glass working. In addition to teaching glass kiln working at VCU for over 25 years, she has taught as a visiting artist at many universities and art centers throughout the country and in Mexico and Malaysia. Her work is in many private and corporate collections, including Capitol One, Verizon and Chesapeake Capitol Corp. Her public art commissions are installed locally at MCV, Randolph Community Center, Fire Station 16, Childrens' Museum, and VCU dining center, and as far away as a Marine Officers complex in Japan.
See More Classes By Instructor
Back to Classes