Felted Landscapes – NEW!
In this class, you'll learn how to apply 2-D needle felting techniques to make your favorite landscape, but with wool! Set-up your workspace at your nearby park, lakeside, or backyard as we'll go through capturing the over landscape, zooming in on details, building texture and layering. Your finished painting will be stretched and ready to hang with an embroidery hoop!
Special Notes
This class takes place outdoors, from a location of the student's choice: their back yard, a park, etc. Students will use Zoom outdoors. Anyone joining away from their home/backyard/personal internet will most likely use zoom on their phone or phone's hotspot for zoom on a laptop.
• This is an online class. In order to attend online classes, students must be able to attend the class via Zoom, an online cloud conferencing program. You do not need to download the program to join for classes.
• You will be sent a link and password to your class one week before the class begins and the day before class begins. Please DO NOT share the link or password with anyone. Please keep the link somewhere you can easily access it throughout the entirety of your class.
• All online classes are recorded for quality purposes. If you miss a class, you may request a class recording from [email protected] Class recordings will be made available up to fourteen days after the session concludes.
• Neither the instructor, students nor VisArts are permitted to monetize online class recordings in any way. Please do not share class recordings on social media or other websites.
• VisArts will do its best to support all students with problem-solving technology, but is not responsible for a student's malfunctioning equipment or internet.
• For technical support, questions or concerns and logging into zoom, please contact: [email protected]
Materials List
Please purchase the kit through Nastassja's website posted below before class begins: http://www.dfordolls.com/visarts
About the Instructor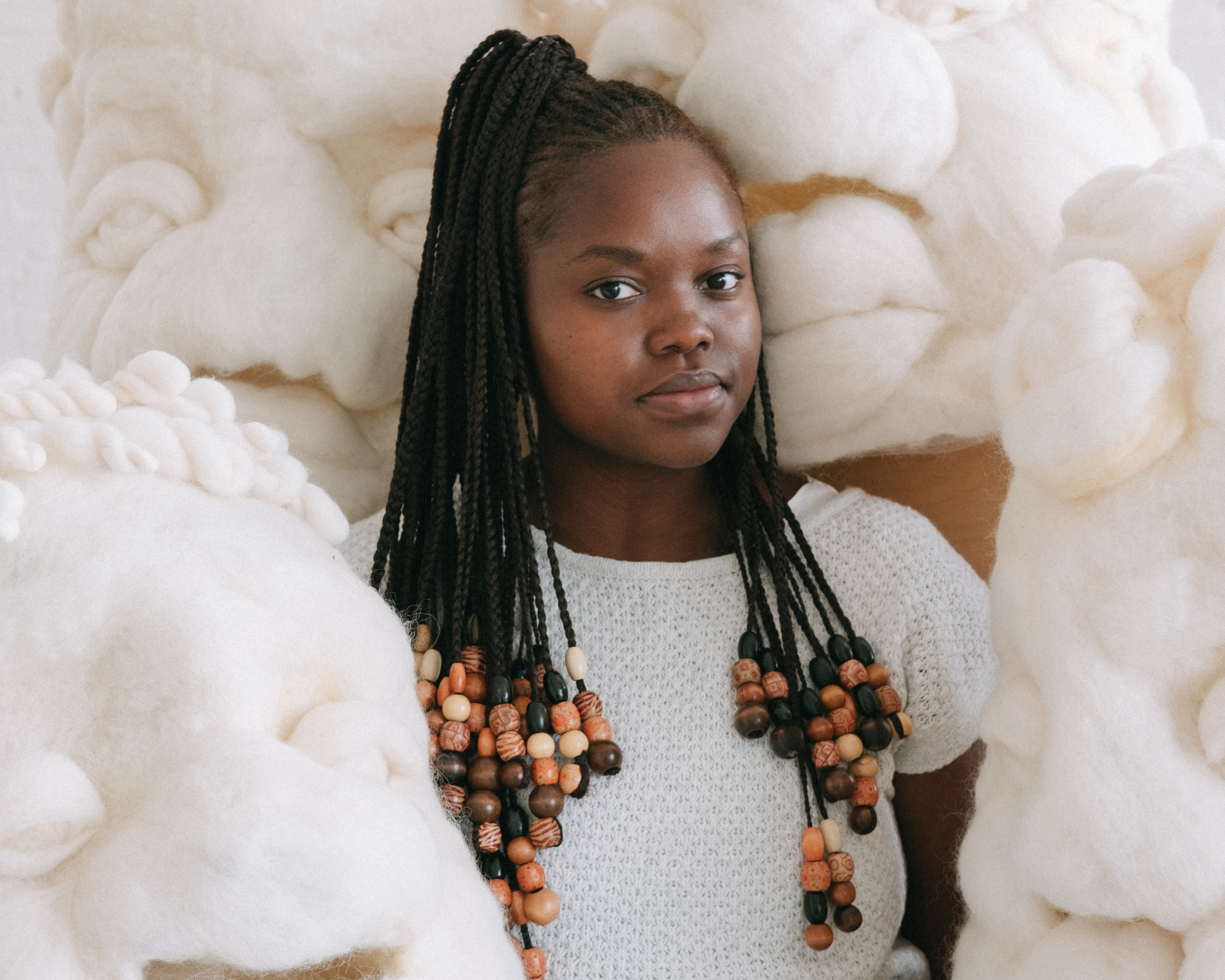 Nastassja Swift
Nastassja Swift is a multi-disciplinary artist and owner of D for Dolls. She received her Bachelors degree of Fine Art from Virginia Commonwealth University (VCU) with a major in Painting & Printmaking and a minor in Craft & Material Studies. Her current work is reflective of childhood, girlhood and identity through the vessel of her small felted figures. Nastassja has been sharing her love of needle felting with groups of all ages across the east coast through her fun and fury workshops.
www.nastassjaswift.com
www.dfordolls.com
See More Classes By Instructor
Back to Classes