Fantastical Clay Creatures (Ages 7-8)
Imagine and create fictional creatures in clay. Develop characters through an exploration of capabilities drawn from the natural world, combining properties or attributes from real organisms into fictional hybrids. You'll use basic hand-building techniques in clay to render forms that express the function of the creature's capabilities. Acrylic paint or ceramic underglazes will be used to color the creatures.
About the Instructor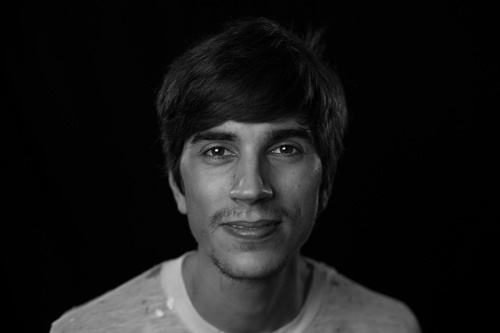 Evan Galbicka
Evan Galbicka is a multidisciplinary artist and art educator. He earned an MFA degree in Sculpture + Extended Media from Virginia Commonwealth University and a BFA from the University of Florida. His work relishes in organic form and the vibrant intersection of art and ecology. While maintaining an active studio practice, Evan enjoys working with art students of all ages and collaborating with members of Elestial Sound, an art collective he has been a part of for six years.
See More Classes By Instructor
Back to Classes