Dyeing Yarns for Weaving
Explore the basics of dyeing yarns for use in loom and frame weaving. Working with plant and animal fibers, you'll learn about color mixing, painting with dye, and resist techniques, as well as safety precautions when working with chemical dyes. Plan to leave the class with one dyed cotton warp and several dyed wefts of cotton, silk and wool.
Special Notes
Please bring a dust mask and rubber kitchen gloves for working with dye. All other materials are provided.
About the Instructor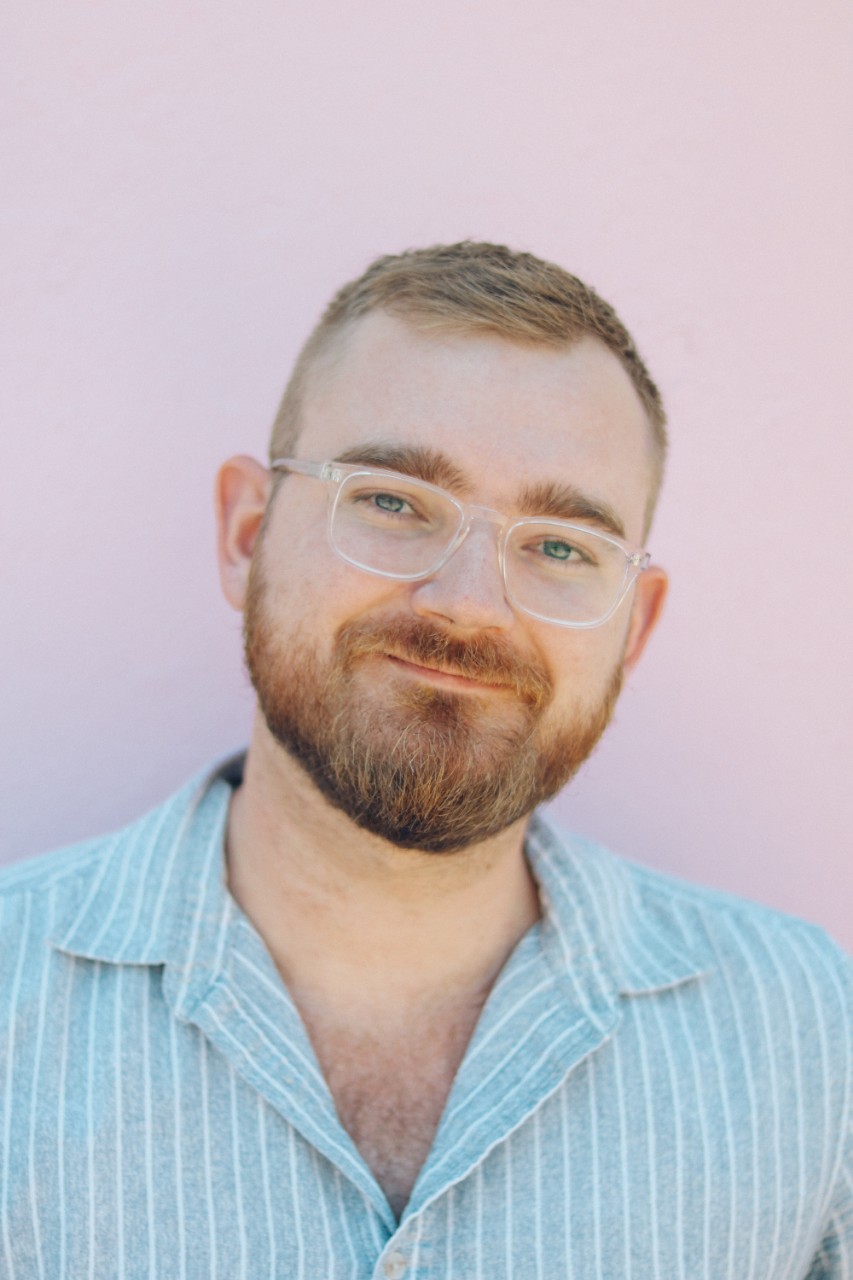 Patrick Carter
Patrick Carter holds a BFA in Craft and Material Studies, with a focus in weaving, from Virginia Commonwealth University. After graduating, he has worked for several local weavers and spent time at Penland School of Crafts in North Carolina. Using pigments and dyes, his weavings explore color relationships, gestural lines, and most recently the abstraction of the human form. His current focus is on translating drawings to woven cloth through the technique of warp painting.
See More Classes By Instructor
Back to Classes