Drawing with Ink, Charcoal, + Wax Resist
Combine ink and charcoal to create drawings with depth and texture. Learn how to introduce value and texture using wax, ink washes and the grey tones of oil pastels. Experiment with how various paper surfaces receive these different media, and you'll learn to manipulate them in your own drawings.
About the Instructor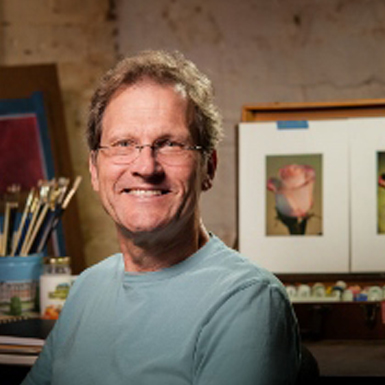 Dale Jones
Professional artist and educator. I hold a Fine Arts degree from Eastern Mennonite University and a Master of Art Education from VCU. I show work at Sterling Art & Frame and have had solo shows in Richmond and Washington D.C.
See More Classes By Instructor
Instructor Website
Back to Classes