Drawing with Glass
In this weekend workshop, we'll create a 3-D glass drawing. You'll have the choice to trace your personal drawings or work from a template. We'll explore different shaping and sculpting techniques using various hand tools to achieve unique and diverse designs. Student will sketch ideas and take turns using both bench and hand torches to make their drawings come to life in glass! We will focus on technical skills with solid borosilicate glass by breaking down the logistics of bridging when lampworking. We will also cover techniques including hot/cold seals, kinetics/moving parts, networking, sculpting and "drawing." You will walk away with a 3-D object based upon your drawing.
Special Notes
This class will meet on Saturday and Sunday from 10 AM - 4 PM.
Classes are confirmed one week prior to the start date. In order to help us confirm classes, please register as early as possible.
Materials List
All materials and equipment provided. Wear clothing made of natural fibers to class.
About the Instructor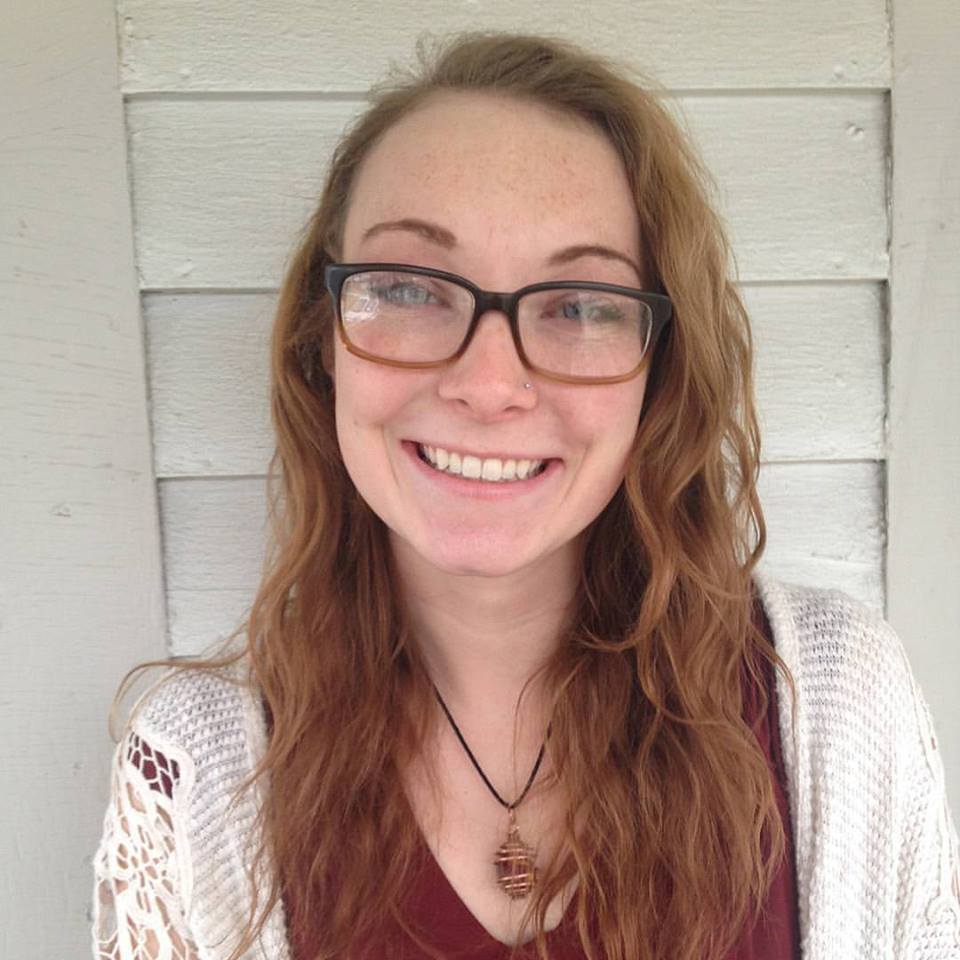 Emily Kuchenbecker
Emily Kuchenbecker was born and raised in Madison, Wisconsin. She received her Bachelors of Fine Arts from the University of Wisconsin-Stevens Point, with an emphasis in Glass. Emily is currently a graduate student in the Craft and Material Studies Program, at Virginia Commonwealth University. Emily has studied at the Pilchuck Glass Studio, Penland School of Crafts, and Oxbow School of Art, She recently attended the 365Haridwar artist residency in Haridwar India. Since 2016, Emily has continued to serve as the Co-Chair of the Digital Media Committee for the Glass Art Society.
See More Classes By Instructor
Back to Classes