Drawing People: Portraits, Poses + More! (Ages 12-14)
A class all about drawing people: from their faces to their proportions & poses, you will learn to draw the human form. We will start with fundamental tips that will improve your drawings of people and will then channel those into making realistic and expressive people-focused artworks!
Special Notes
Students may go outside in the neighborhood for walks.

This is an On-site course. Students must follow current CDC + VDH guidance outlined on our website: visarts.org



About the Instructor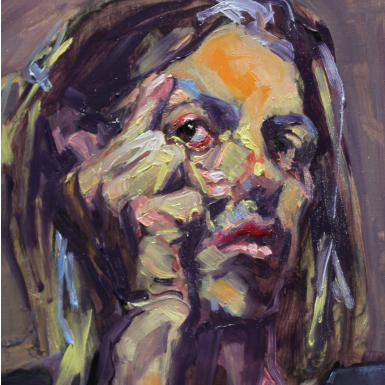 Tommy Van Auken
Thomas Van Auken decided to be an artist when he was drawing a horse in the first grade. Since then, he has focused on drawing and painting, working and experimenting with a variety of materials, especially oil paint. He studied at the Corcoran School of Fine Art, and has shown in a number of galleries including 2nd Street Gallery in Charlottesville, VA, and Joan Wich and Co in Houston, TX. In Richmond, he has shown at Eric Schindler Gallery several times over the past 20 years. He began teaching at the Visual Arts Center of Richmond in 2003.
See More Classes By Instructor
Back to Classes