Darkroom Photography (Ages 12-14)
Learn the fundamentals of black and white photography. We'll take photo field trips and use the darkroom to print our photographs. Ages 9-11 will use pinhole cameras and learn to create photograms. For ages 12-14, lessons include camera operation, composition, lighting, subject matter, and other principles. 12 to 14-year-old students may bring their own manual, 35mm camera to class, or borrow one of ours. Students must also have permission to go on walking field trips around the neighborhood.
Special Notes
This class takes walks around the neighborhood, so dress appropriately. Students may bring their own 35mm camera film camera, or borrow one of ours.

This is an On-site course. Students must follow current CDC + VDH guidance outlined on our website: visarts.org



About the Instructor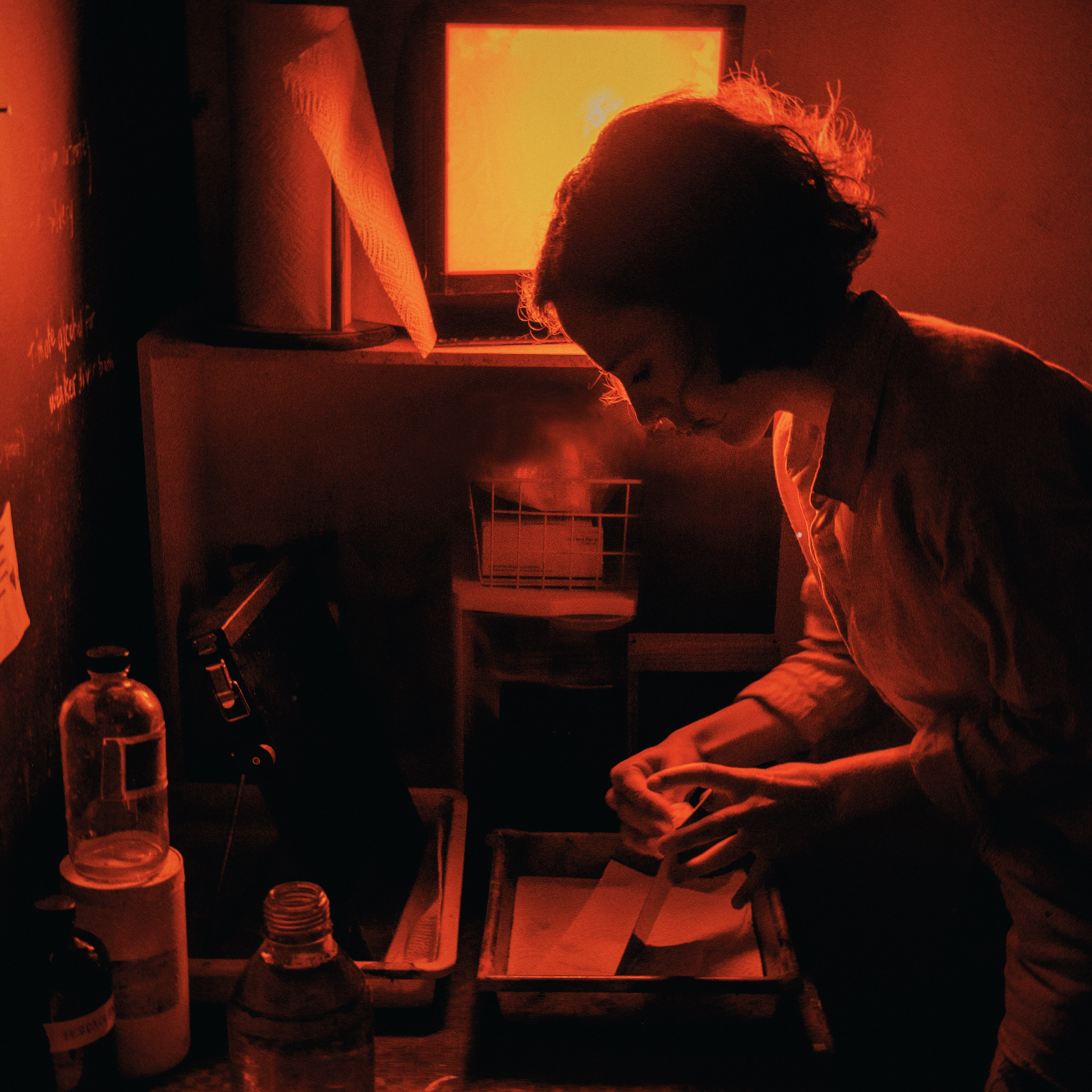 Em White
I am a photographer and educator, focusing in historic photographic processes. I work with medium and large format film, as well as create negatives using the wet-plate collodion process. Frequently, I can be found setting up my mobile darkroom along bucolic back roads and hazy riverbeds, working with my hands and light to capture a disappearing reality. As an artist, my work is greatly influenced by the land I come from, a place of impenetrable growth and dark tunnels of kudzu. I use historic photographic processes to capture contemporary subjects and I have a portrait studio here in Richmond where I enjoy collaborating and creating with members of our community.
Website: www.emwhitephoto.com
See More Classes By Instructor
Instructor Website
Back to Classes