Creative Nonfiction – New!
Explore creative nonfiction – or literary nonfiction – which can include forms like travel and nature writing, memoir, and biography. This genre opens opportunities to explore, observe, narrate and research and present the experience of others as well as our own. Each week, we'll go over examples of works in the creative nonfiction genre, working through prompts and taking turns submitting written drafts to the class for response and discussion.
About the Instructor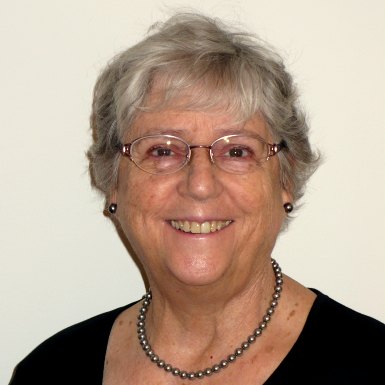 Roselyn Elliott
Roselyn Elliott is the author of four poetry chapbooks: The Separation of Kin ( Blueline-SUNY Potsdam 2006 ), At the Center (Finishing Line Press 2008), and Animals Usher Us to Grace (Finishing Line Press 2011), and Ghost of the Eye (forthcoming from Finishing Line Press). A Pushcart nominee, her essays and poems have appeared in The Cumberland River Review, Diode, Streetlight Magazine, The Florida Review, New Letters, Blueline, ABRAXAS and other publications. She has taught at Virginia Commonwealth University, Piedmont Virginia Community College, The Visual Art Center of Richmond and WriterHouse in Charlottesville, VA.
See More Classes By Instructor
Back to Classes