Continuing Digital Filmmaking
Use video to tell your own digital stories. You'll learn to interview subjects, capture B-roll footage, record and edit natural sound, and use basic lighting methods. We'll also cover advanced editing methods in Adobe Premier. Come to class with an idea for a film or work with the instructor to create an individual project.
Special Notes
Prerequisite:You should have some experience with Adobe Premier.
A beginner-level digital filmmaking class or comparable experience is recommended.
Materials List
Please bring a camera with an external microphone capable of recording HD video to class. Bring tripods, microphones and lights if you've got them. You'll also need a flash drive (at least 5 GB).
About the Instructor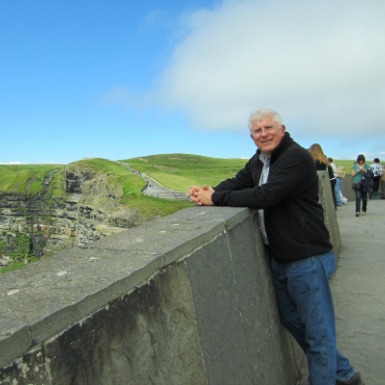 Roger Hommel
Roger has over 30 years of experience in broadcast production that encompasses producing, editing, single & multicam productions, studio operations and team leadership. The last 18 years were at CNN in the DC bureau as a Senior Editor Producer where he provided high end packages to the prime time shows. Roger also has 10 years of experience as an adjunct professor. The last 5 years were at George Washington University's School of Media and Public Affairs. He co-taught a course with department chair Frank Sesno that was an intensive upper level class that focused on professional level producing, storytelling, production skills, and pushing content to the web for distribution on the Plant Forward website.
See More Classes By Instructor
Back to Classes