Coming Out: Crossed Boundaries and Altered Forms– NEW
That we change, crossing earlier lines of time, place, role, identity, and relationship, is certain; how we change shapes our future and illuminates our past. Explore those crossings and discover your underlying narratives, using, breaking, and altering traditional literary forms, including poem, memoir, journal, essay, and story, to discover your underlying narratives.
Special Notes
Classes are confirmed one week prior to the start date. In order to help us confirm classes, please register as early as possible.
About the Instructor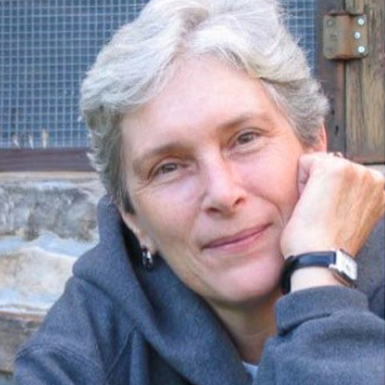 Deirdra McAfee
Deirdra McAfee's work, which has appeared in literary magazines such as Shenandoah, The Georgia Review, and Willow Springs, has won regional and national awards, including STYLE Weekly's Fiction Prize. She and BettyJoyce Nash (once her student at the Visual Arts Center) are co-editors of Lock & Load, an anthology of literary fiction forthcoming from the University of New Mexico Press. Deirdra has taught at the Visual Arts Center since 2001. A trained editor, she has an MFA in fiction from The New School and an MA in English literature from Georgetown
See More Classes By Instructor
Instructor Website
Back to Classes