Chasing and Repoussé – New!
Learn to move metal using traditional techniques of chasing (moving metal from the front or top) and repousse (moving metal from the back side to push forward), which date back to the 3rd century BC. We'll learn how to saw, file, and annealing with the torch. You'll also make basic chasing tools to take home with you for your own practice. With spring in mind, we will create a flora or fauna object or a small piece of jewelry.
Special Notes
No class May 24th.
Classes are confirmed one week prior to the start date. In order to help us confirm classes, please register as early as possible.
About the Instructor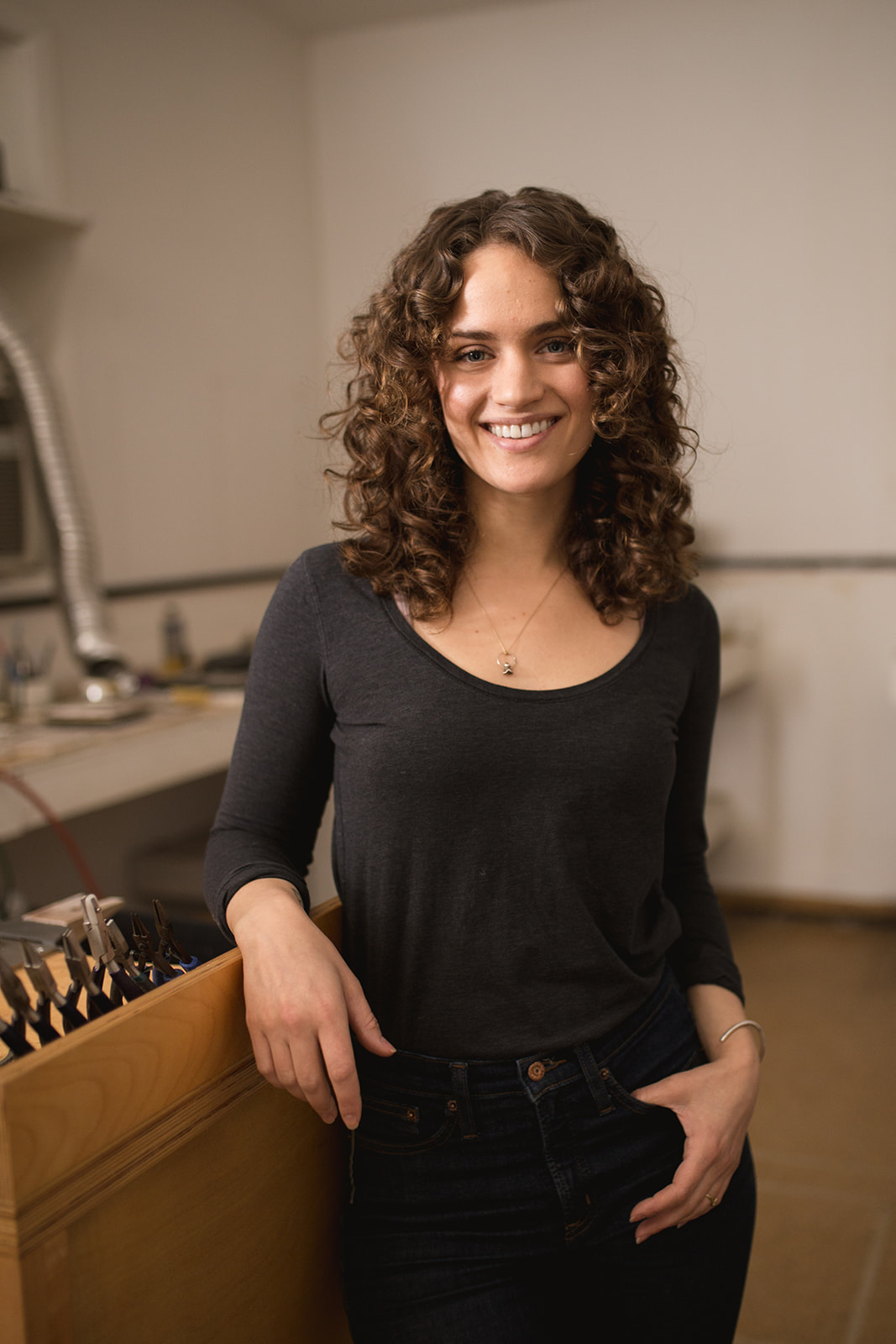 Back to Classes