Artmaking in the Darkroom (Ages 9-10)
Discover the magic of making photographs by hand without a traditional camera. You'll learn basic steps for creating photograms and use sunlight to create cyanotypes and lumen prints. We'll also create photographic collages, make pinhole cameras and hand color silver gelatin prints. The sky is the limit in the class where we seek to explore the different ways of creating and using photographs.
About the Instructor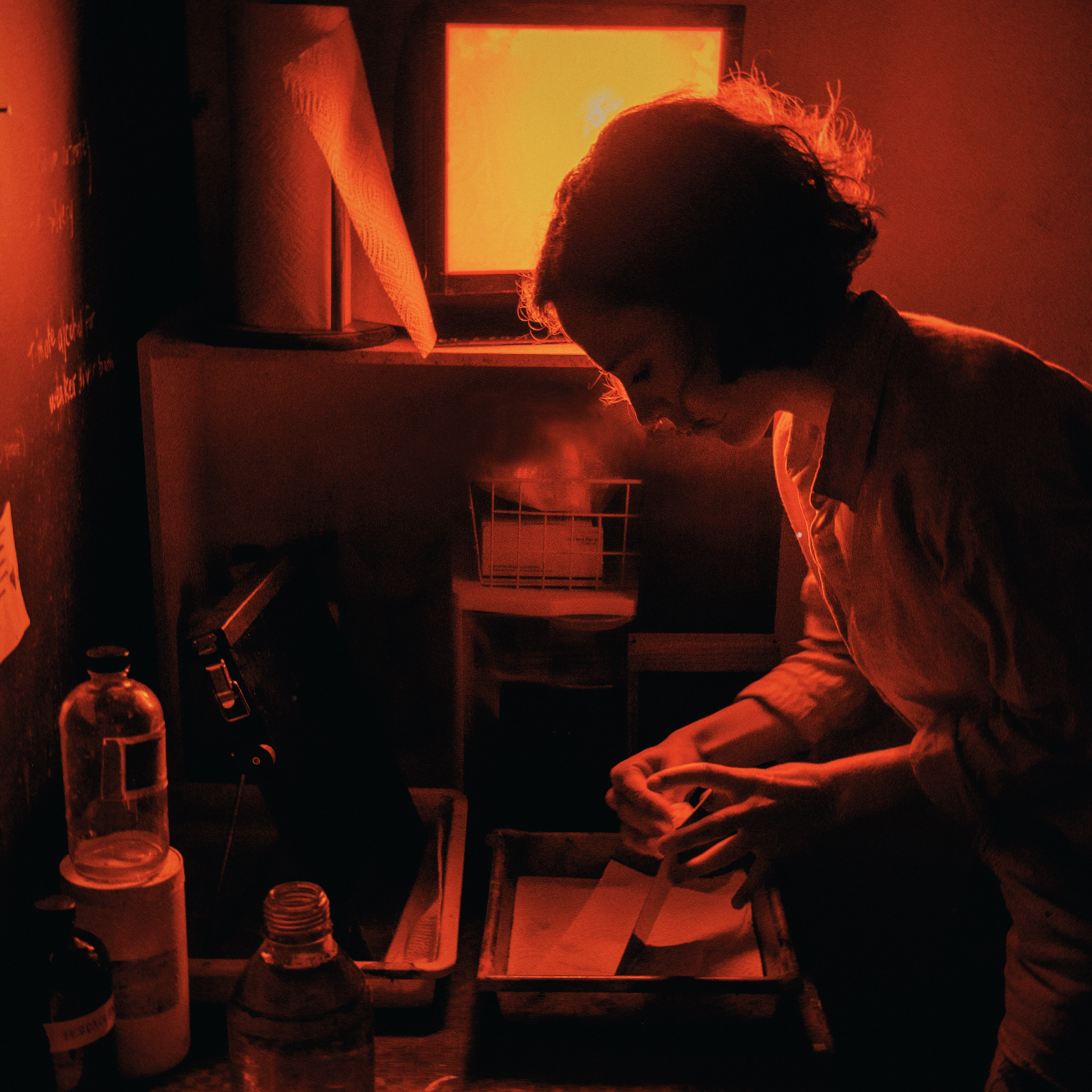 Emily White
I am a photographer, documenter and visual artist based out of Richmond, Virginia. As an artist, my medium is tin-type photography. Not wanting to be constrained to a fixed location, I created a mobile darkroom that I use to bring my studio to wherever I am drawn. Much of my work explores the link between place and memory. In addition to tintypes, I also work with film and alternative-process printing.
See More Classes By Instructor
Instructor Website
Back to Classes