Wearable Cyanotypes – NEW!
Create one-of-a-kind, sun-printed cyanotype wearables. Cyanotype is a photographic printing process that produces a cyan blue print. You can coat any porous material with the photosensitive solution, then layer objects of different opacities to create an image imprinted by the sun. Bring in any white cotton based fabric, including shirts, dresses, skirts, shorts, pants, tote bags, socks, curtains, towels or your own sewn design to transform into a unique personalized cyanotype. These can make for the perfect conversation starter and/or a one-of-a-kind gift!
Special Notes
Classes are confirmed one week prior to the start date. In order to help us confirm classes, please register as early as possible.
Materials List
For this workshop students should bring in the white cotton fabric item they'd like to cyanotype. This can range from socks, shirts, dresses, tote bags, shorts, etc.
About the Instructor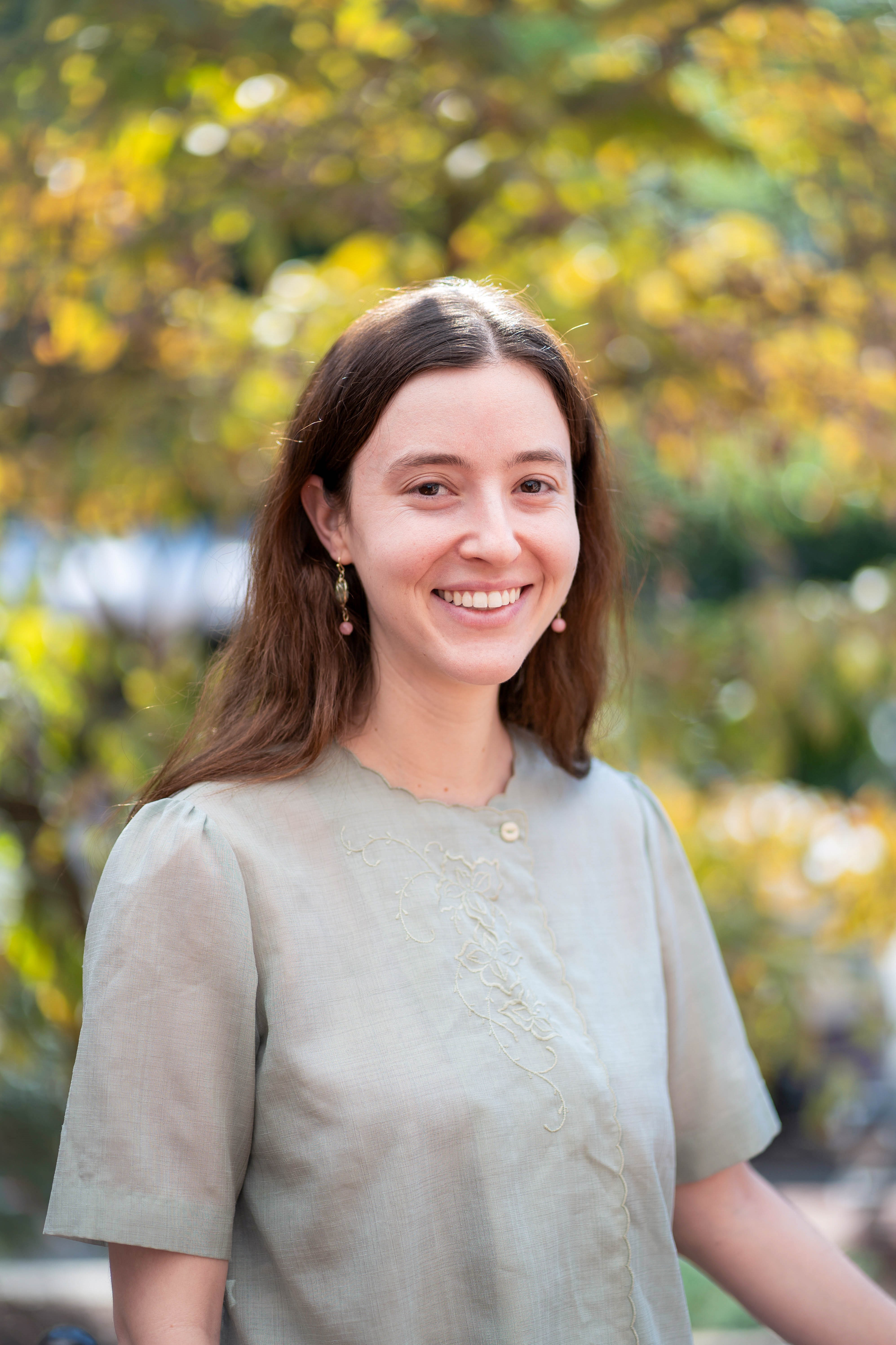 Evie Metz
Evie Metz is a multidisciplinary artist whose practice seeks to uncover aspects of human condition. Her work is deeply rooted in human and animalistic desires. Evie works primarily in photography and handcrafted stop-frame puppet animation. She holds a BFA in Photography from the Maryland Institute College of Art and an MFA in Photography + Film from Virginia Commonwealth University.
See More Classes By Instructor
Back to Classes