Art League II: Continuing Drawing + Metal Casting
At the Visual Arts Center of Richmond, high school students can expand their artistic practice, grow their personal portfolios and prepare for possibly attending art school. Take an Art League class and get the chance to work in professional studios, alongside working artists.
This course, which is co-taught by a figure painter and a jewelry maker, allows students to continue to explore 2-D and 3-D media simultaneously. Discover how to refine your drawing skills and begin to explore figure drawing. In metals, you'll learn more advanced mold-making and metalworking skills to create a small cast object or jewelry piece.
Special Notes
This class is intended for those who have taken Art League I previously. If you haven't taken this course but are interested in enrolling, please email a letter of interest and three examples of your work to [email protected]
About the Instructor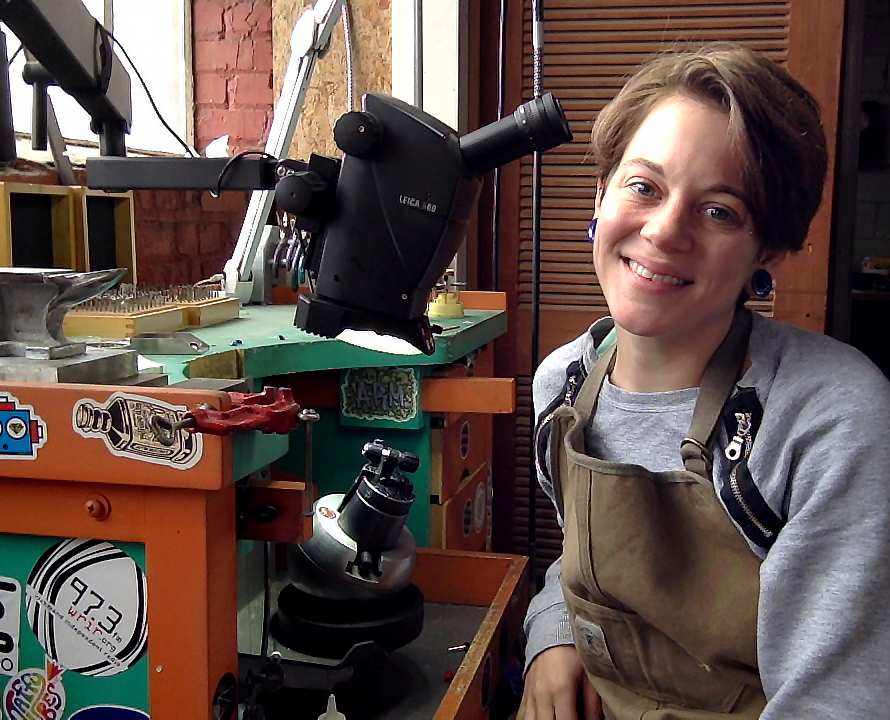 Ginny Benton
Ginny Benton received formal training from Savannah College of Art and Design, B.F.A for metals and jewelry in 2011 and New Approach School for Jewelers. She created rings that were published in the 2012 "SCAD Lookbook", a yearly publication of best student work. Her rings were featured at the Young Designs Exposition in Taipei, Taiwan. Ginny undertook 4 years of professional jeweler's apprenticeship, 3 years spent under Jeweler Jay Sharpe. Ginny began teaching jewelry classes October 2012. Currently, Ginny is creating work through her brand "gb Jewelry" through which she makes jewelry on commission, for galleries , and stores.
See More Classes By Instructor
Instructor Website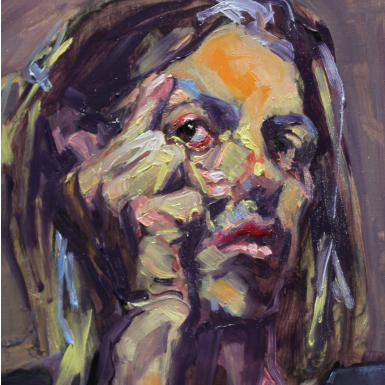 Tommy Van Auken
Thomas Van Auken decided to be an artist when he was drawing a horse in the first grade. Since then, he has focused on drawing and painting, working and experimenting with a variety of materials, especially oil paint. He studied at the Corcoran School of Fine Art, and has shown in a number of galleries including 2nd Street Gallery in Charlottesville, VA, and Joan Wich and Co in Houston, TX. In Richmond, he has shown at Eric Schindler Gallery several times over the past 20 years. He began teaching at the Visual Arts Center of Richmond in 2003.
See More Classes By Instructor
Back to Classes