Art Explorers (Ages 5-6)
Create eclectic 2-D and 3-D art collections using clay, wire, fabric, paint and other materials.
About the Instructor
Courtney Lebow
Hello world! My name is Courtney Lebow, I earned my Bachelor's in Cultural Anthropology as well as my Bachelor's of Fine Arts from SUNY Plattsburgh, in upstate NY, graduated in 2014. I relocated to Richmond, VA in July of 2014, and have been working with vibrant local organizations including The Visual Arts Center and ART 180. I'm quite the chameleon artist and love creating projects in many mediums. Teaching and utilizing my love for the arts as a vehicle for community connection is my ultimate professional goal. I am currently earning my Masters in Art Education from Virginia Commonwealth University, graduating Fall 2018! When I am not creating art, I can be found swing dancing, or playing the blues.
See More Classes By Instructor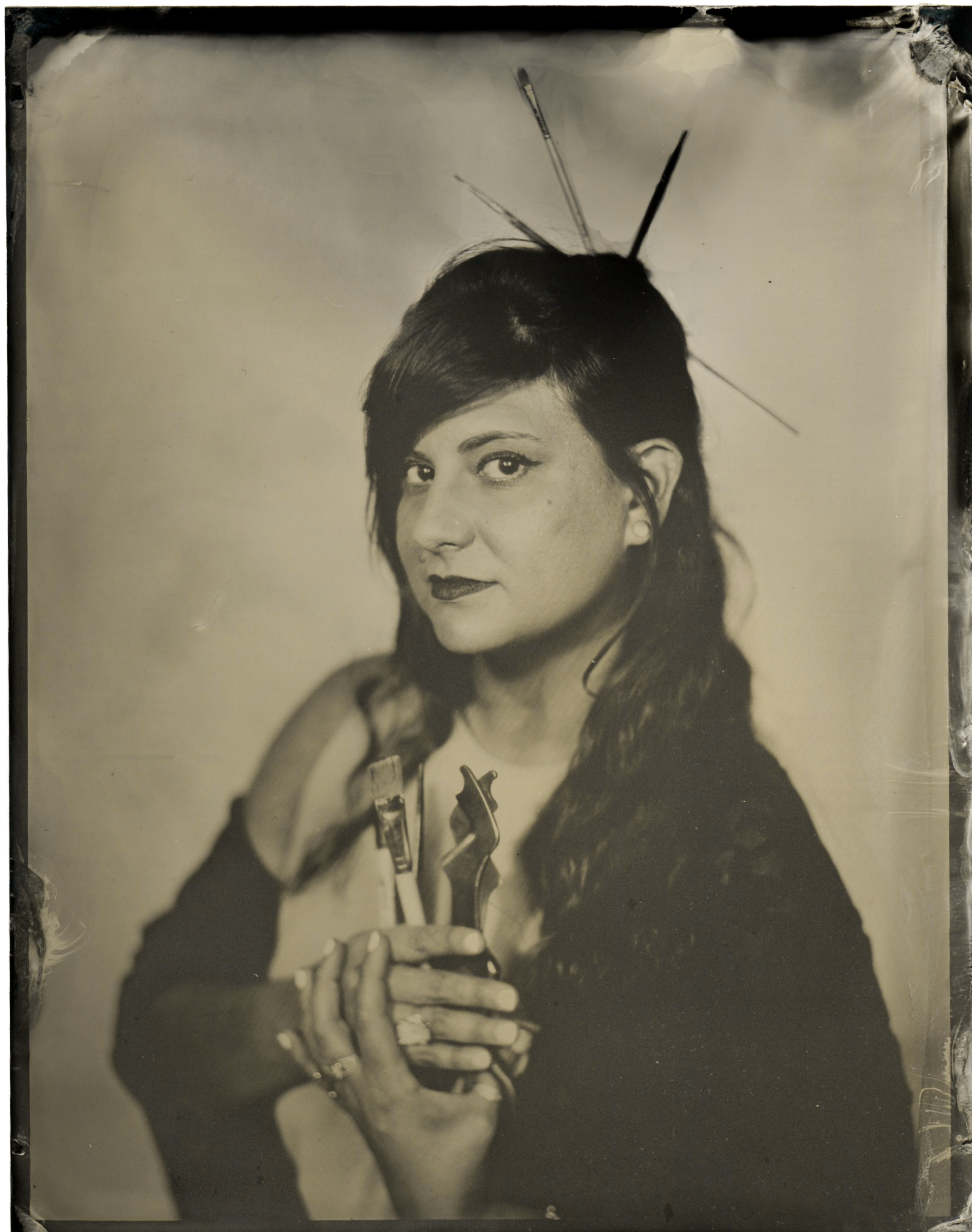 Kristi Totoritis
Totoritis completed her BFA at Virginia Commonwealth University in Richmond,VA majoring in crafts and material studies as well as painting in 2010. She completed a competitive internship residency in 2011 at the Chrysler Museum of Art Glass Studio and has continued to be faculty ever since. Recently Totoritis completed her Masters iof Visual Art with a focus in glass and print media from the Australian National University School of Art. She has studied both nationally and internationally at craft schools including Pilchuck Glass school, Pittsburgh glass Center, The Studio at Corning and Canberra Glassworks.
See More Classes By Instructor
Instructor Website
Back to Classes