Art Explorers (Ages 5-6)
Create eclectic 2-D and 3-D art collections using clay, wire, fabric, paint and other materials.
About the Instructor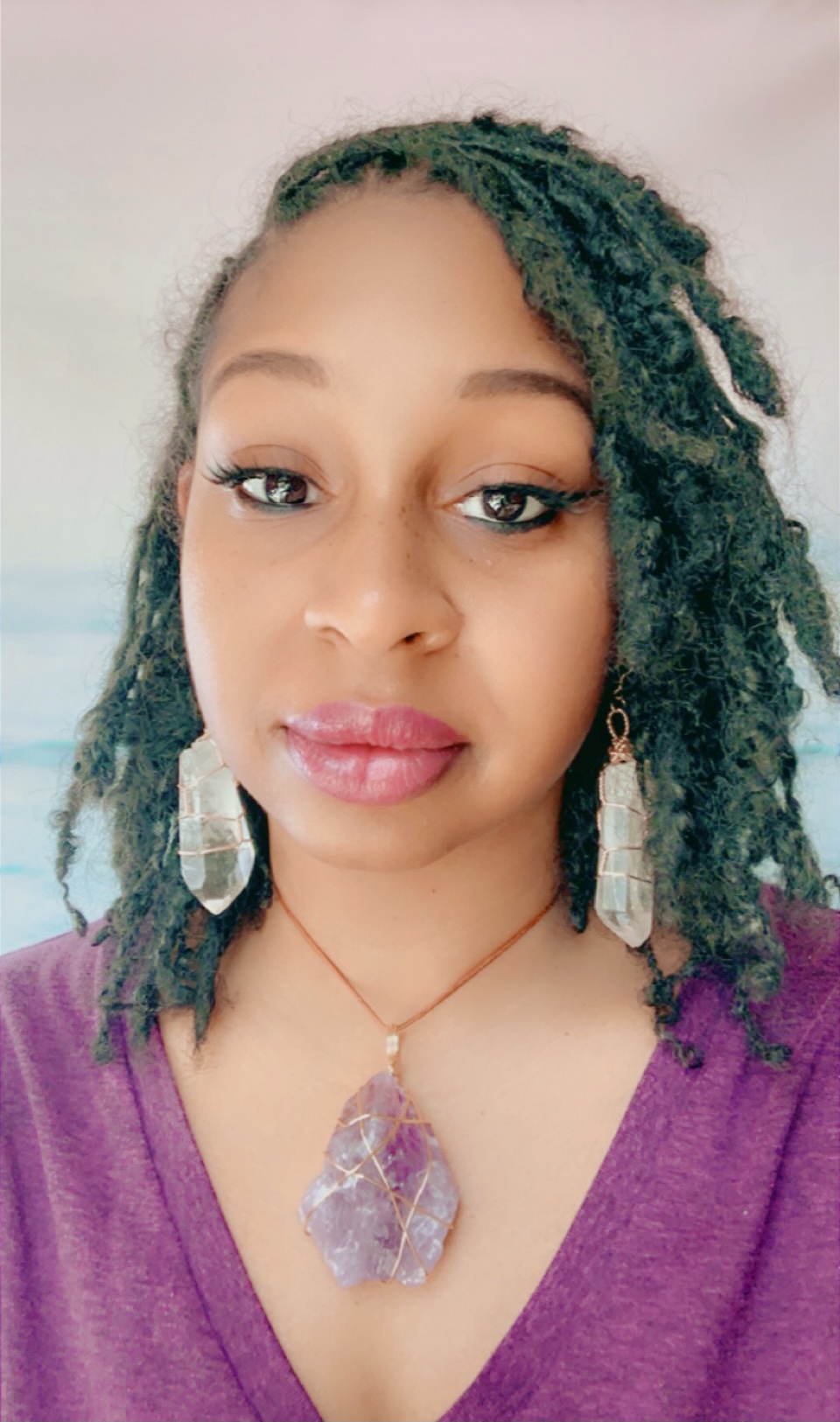 Letitia Harris
I received my Bachelor of Fine Arts from Virginia State University in 2014. This year is my 4th year teaching middle school Fine Arts and I love it! I studied abroad in India to learn the Hindi language. I also have learned Japanese and taught myself some Korean. And currently, I am a part of an Indian Classical Dance Group in Richmond. I have taken classes at the Visual Arts Center of Richmond since elementary school when it was called HandWorkshop, and since then I have also completed an internship, volunteer work and it is a pleasure to continue to be apart of this great community!
See More Classes By Instructor
Back to Classes