Art Explorers (Ages 5-6)
Create eclectic 2-D and 3-D art collections using clay, wire, fabric, paint and other materials.
About the Instructor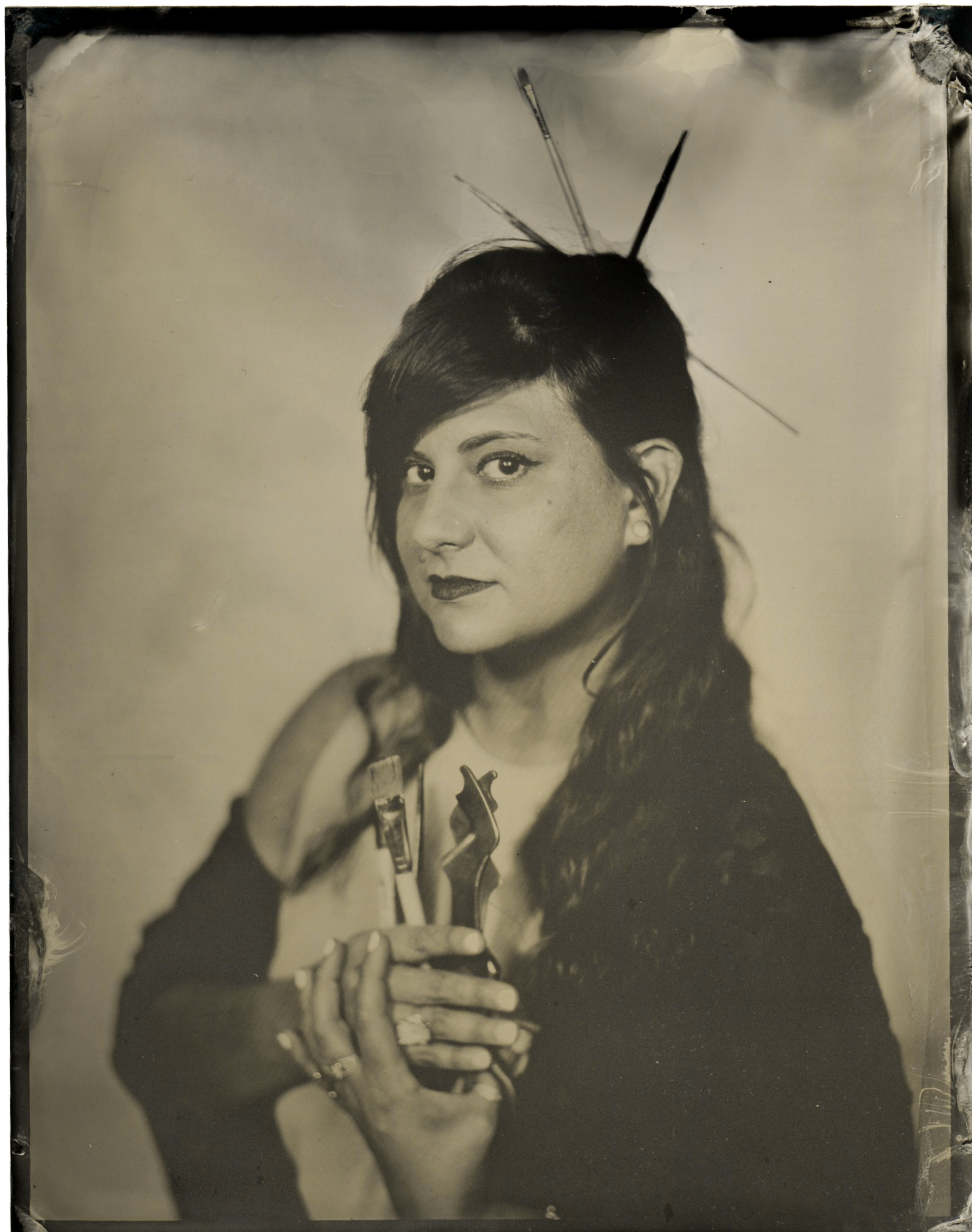 Kristi Totoritis
Totoritis completed her BFA at Virginia Commonwealth University in Richmond, VA, majoring in crafts and material studies as well as painting in 2010. She completed a competitive internship residency program in 2011 at the Chrysler Museum of Art Glass Studio as has continued to be adjunct faculty since. Currently she is an MVA candidate at the Australian National University as a member of the glass workshop and the print media workshop at the School of Art. Totoritis has studied both nationally and internationally at craft schools including Pilchuck Glass School, Pittsburgh Glass Center, The Studio at Corning and Canberra Glassworks.
See More Classes By Instructor
Instructor Website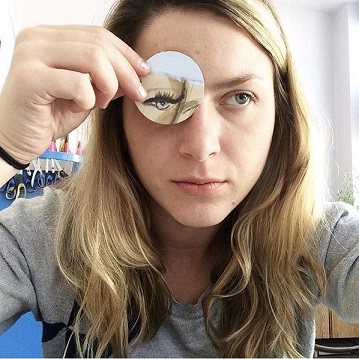 Molly McManus
Molly McManus earned her BA in Art History & Psychology from Virginia Commonwealth University in 2012 and has since worked with individuals with autism spectrum disorder in community and school settings. Molly is passionate about interdisciplinary art and has a love for embroidery, drawing inspiration from the natural world and themes of self-empowerment and advocacy. She is completing her Master's in Art Education from VCU and in her free time you can find her on a hike, loving on her dog and checking out new Richmond restaurants.
See More Classes By Instructor
Back to Classes