Advanced Wheel + Hand Building Techniques
Learn new techniques to improve your functional and nonfunctional ceramic forms. Try raku, cone 10 reduction, and soda firing and learn new surface-design processes using slips, underglazes, terra sigillata, and the spray-booth application of both underglazes and overglazes.
Special Notes
Prerequisite: a beginner and intermediate class class or comparable experience. All materials and equipment provided.
You will receive 25 pounds of clay; additional clay is available for purchase.
About the Instructor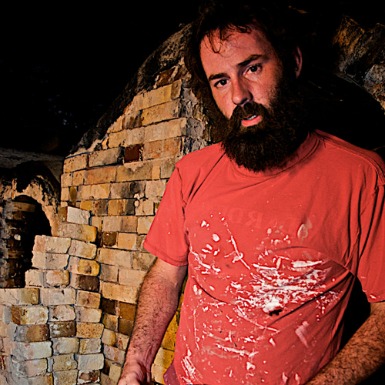 Alex Johnson
Alex Johnson is a studio potter living in Richmond, VA. He specializes in a contemporary interpretation of the functional pottery canon, exploring the centuries old and culturally diverse desire to transform soft clay into hard, utilitarian objects full of personal meaning. For the past 19 years he has teamed up with Mike Brown as Tree Hill Pottery, where they have built and fired a number of wood fired kilns.
See More Classes By Instructor
Instructor Website
Back to Classes