Adobe Photoshop, Illustrator + InDesign for Beginners (A)
Photoshop, Illustrator, and InDesign are the three most popular programs within the Adobe Creative Cloud. When used together, they allow you to create and manage visual content with amazing results. Learn to create documents for printed or digital platforms using Adobe Photoshop, Illustrator and InDesign. You'll edit your photographs in Photoshop, design graphic elements in Illustrator, then lay out the final piece in InDesign.
Special Notes
All other equipment and materials will be provided. During class we'll be using the Adobe suite in the digital lab. If you wish to, you may bring your own device with these programs loaded onto it.
Classes are confirmed one week prior to the start date. In order to help us confirm classes, please register as early as possible.
Materials List
Students need to bring a flash drive to class.
About the Instructor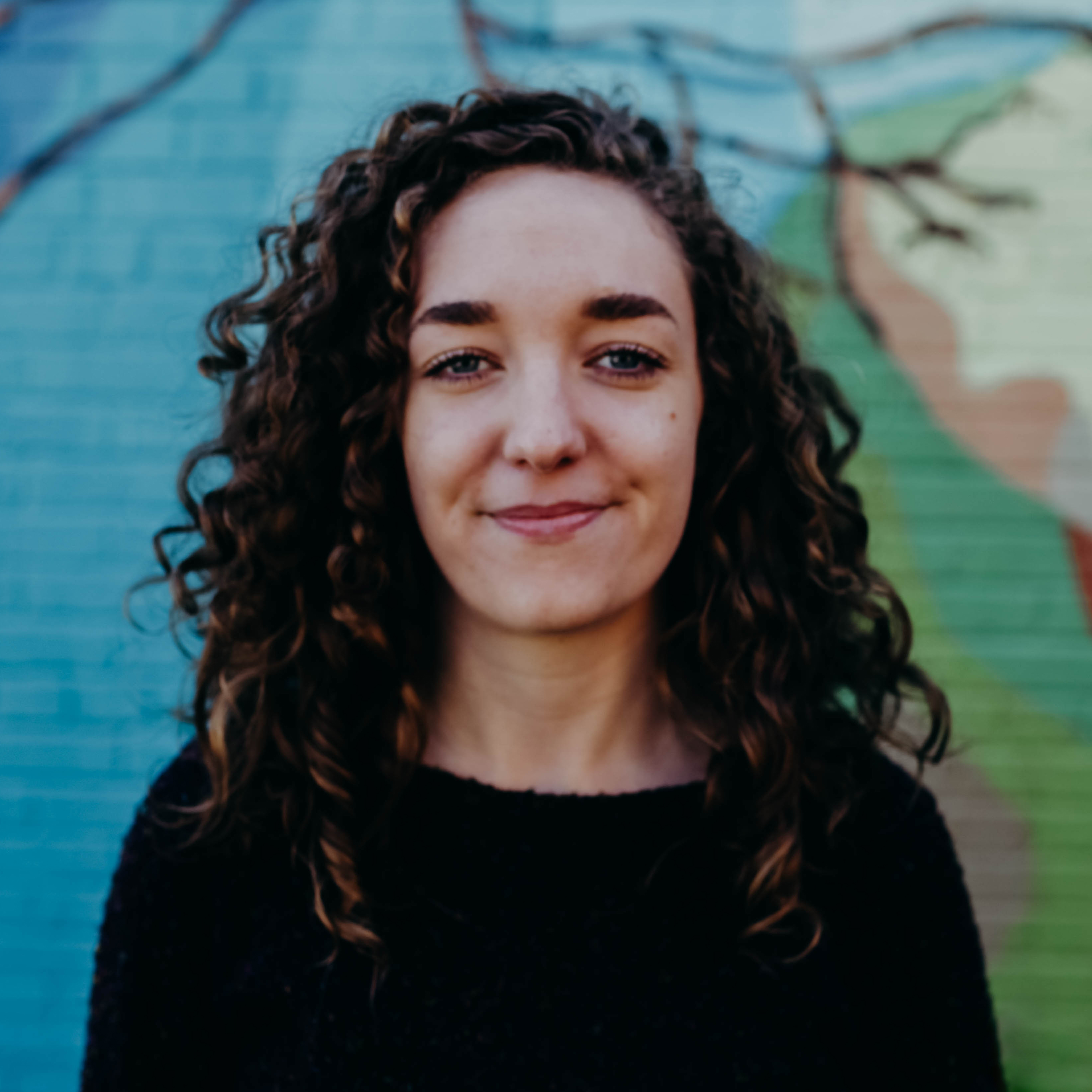 Grace Manno
Grace Manno is a freelance visual artist, illustrator, and designer with nearly a decade of experience in the graphic arts and illustration. Most of her work involves the Adobe suite, a Wacom tablet, and the iPad, but when possible she gets away from the screen to work in traditional mediums - even better when the two can overlap. She is a lover of typography, letterforms, art history, and visual storytelling. When Grace isn't working in her studio, you can find her performing and teaching comedy at the Coalition Theater.
See More Classes By Instructor
Back to Classes