Action Photography – New!
Learn to convey motion in your photos. A typical complaint I often hear from photographers trying to capture better action shots is "I tried to take photos of my children playing soccer / basketball / football / swimming / running / you name it, but they just came out blurry, what am I doing wrong?" The very definition of action implies that something is going on, however still photos are still. So one of the biggest questions we need to ask is how can we express motion in a still photo? Learn to tell the story of what's going on, the movement, the speed, the height, the trick, whatever the action may be.
About the Instructor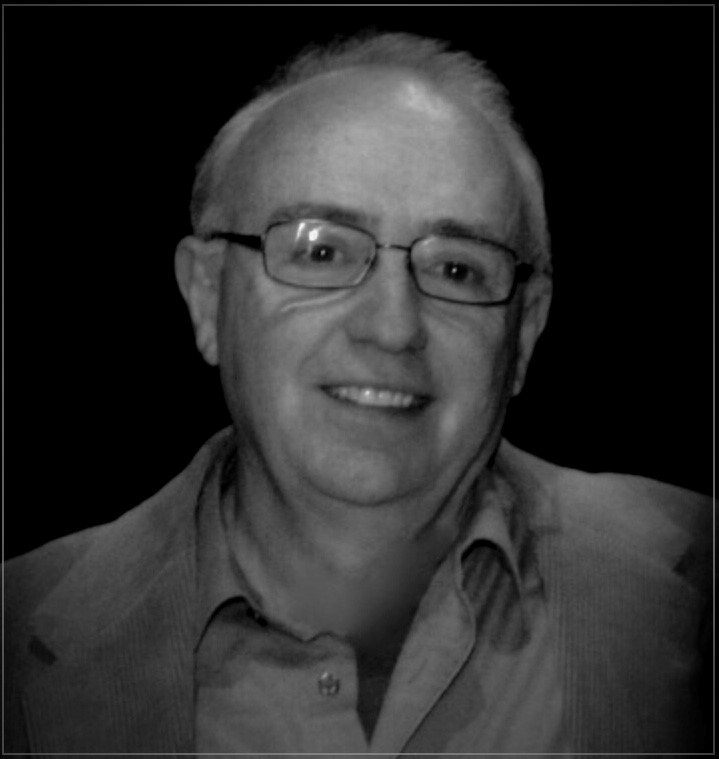 Andres Soulas
Andres Soulas is an Argentine-American professional photographer residing in Richmond. His work has been recognized in over 15 countries. He studied Fine Arts at the National Art Museum in Buenos Aires and at the Academy of Art College in San Francisco. His work includes portraits, landscapes, travel, architectural and fashion photography.
See More Classes By Instructor
Back to Classes