Drawing in Color with Oil Pastels + Oil Sticks (A)
Learn to work with either oil pastels or oil paint sticks, or try the two together, to create rich, colorful drawings. Both are highly portable and easy to clean up, making them a good choice for travel, plein air, or small work spaces. We'll focus on experimenting with the materials and you'll discover a personal approach to using them.
Special Notes
Previous drawing experience is recommended. Please contact instructor if unsure about this. Classes are confirmed one week prior to the start date. In order to help us confirm classes, please register as early as possible.
About the Instructor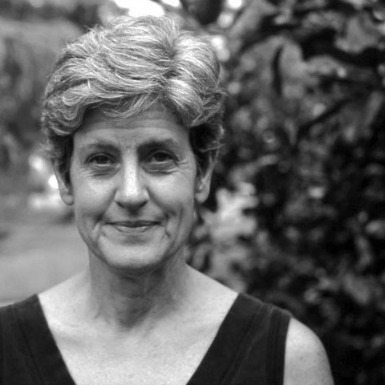 Sarah Masters
Sarah Masters is a visual artist living and working in Richmond, Virginia. Her work ranges from two-dimensional drawing and painting to three-dimensional sculpture and assemblage. At VisArts, Sarah teaches adult drawing classes both in the studio and en plein air. She shows her work locally and regionally, and her work is held in public, private, and corporate collections. Sarah is a Virginia Center for the Arts fellow. She holds degrees in Painting and Printmaking from VCU and in Botany from Duke University.
See More Classes By Instructor
Instructor Website
Back to Classes