|
|
|
Current Pop Up Residents
Current Pop Up Residents
Unicia R. Buster (she/her)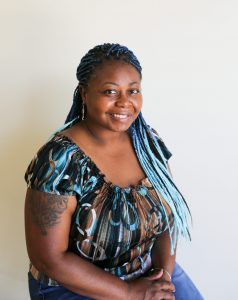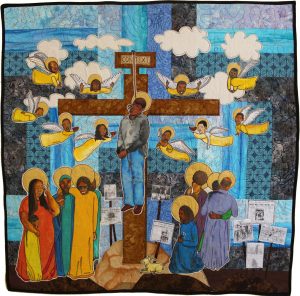 Unicia R. Buster is an award-winning artist from Richmond, Virginia. She creates stunning and unique compositions that challenge the cultural and social ideals of feminine beauty, the sociopolitical narrative around racism and black lives, and the human impact on environmental issues. Through the use of different media, including paint, textiles and photography, Unicia develops her ideas and perspectives over the course of many works to fully explore her subject. Her work spans more than 20 years and can be found in public and private collections.
uniciabuster.com
instagram.com/unicia
---
Kayla Payne (she/her)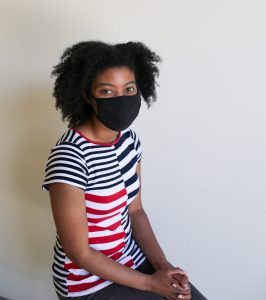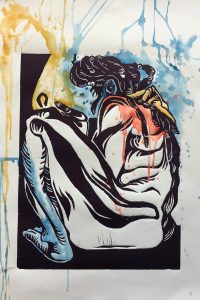 Kayla Payne is a recent graduate of the College of William and Mary with a B.A. in Art and Art History. She concentrates mainly in printmaking, illustration and painting. One area of interest she likes to explore in her work is how narratives can be reinterpreted through varying viewpoints.
kayparty.portfoliobox.net
instagram.com/kayp.arty
---
Kourtenay Plummer (she/her)
Clay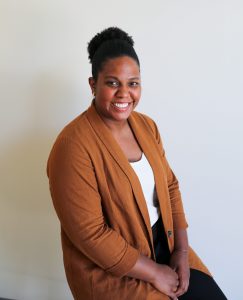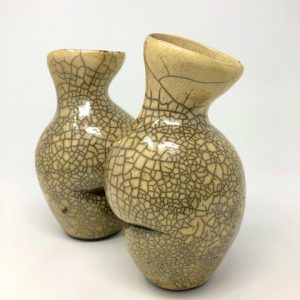 Kourtenay graduated from the College of William and Mary in 2013 with a BA in Studio Art and a concentration in ceramics. In 2014, she graduated from William and Mary's School of Education with a Master's in Elementary Education. Since then, she's been an elementary and middle school art teacher in the Hampton Roads area of Virginia. In addition to teaching children, she has also taught adult ceramic classes in Newport News.
Kourtenay is currently based in Richmond, Virginia. She has produced both sculptural and functional ceramics, however, her passion is making functional ceramics. The way form interacts with function is what drives her work and she is most attracted to organic forms with more fluid movement. Her inspiration often comes from the natural environment and the human body, mostly the female figure.
kourtenayplummerpottery.com
instagram.com/kourtenayplummerpottery
---
Isabella Whitfield (she/her)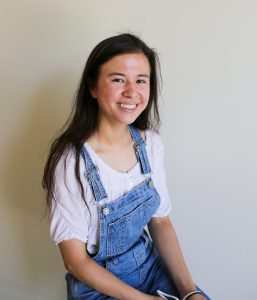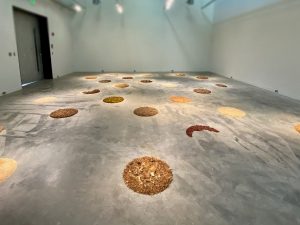 Isabella Whitfield is a multidisciplinary artist based in Charlottesville, VA. Her work explores site-specificity, spatial inversions, and formal absence. Through quiet repetition and intentional placement, she questions how iterations can assert belonging. Most recently, she was an Aunspaugh Fellow at the University of Virginia.